Barr Defeats McGrath in Kentucky in Good Sign for GOP
(Bloomberg) -- Republican Representative Andy Barr won a fourth term in Kentucky's 6th Congressional District over Amy McGrath, keeping the House seat in the GOP column, according to Associated Press projections.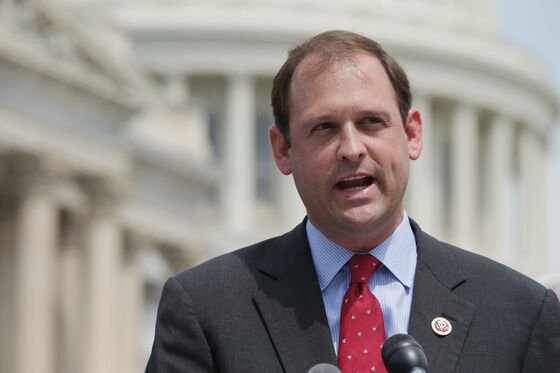 Barr, a lawyer, is one of the House's most conservative members. The race was viewed by analysts as a toss-up into its final days. McGrath, a Naval Academy graduate and the first female Marine to pilot an F/A-18 Hornet in combat, drew national attention with a campaign video about her life story.