South Africa Bribery Whistleblower to Be Prosecuted for Hate Speech
(Bloomberg) -- In South Africa, notorious for the apartheid era of racial exclusion, everything is still about race.
Over the past two weeks, Angelo Agrizzi, the former chief operating officer of services company Bosasa, has laid out to a judicial panel on graft how his company spent millions of rands on bribes for former President Jacob Zuma, cabinet ministers and a number of other state officials to secure government business and protect it from prosecution.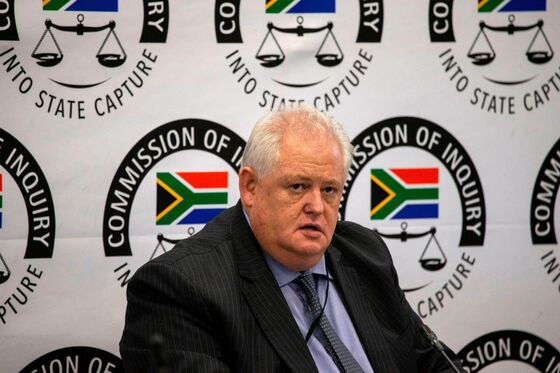 Now the first government agency to take action is the South African Human Rights Commission. The crime: Agrizzi is to be prosecuted for hate speech, after an audio clip played at the commission's hearings caught him using derogatory racial epithets.
While the panel has no powers to prosecute those who are implicated by the testimony made before it, the country's police and other investigative agencies have been silent even as the nation recoils in disgust at the televised revelations and daily newspaper headlines.