Activist Claims Death Threats as Belarus Leader Widens Crackdown
(Bloomberg) -- A senior opposition leader in Belarus said Thursday she was threatened with death if she refused to leave the country as President Alexander Lukashenko ordered law enforcement to take harsher measures to quell protests.
"I was told that if I didn't leave the territory of Belarus voluntarily I would still be taken out, either alive or in pieces," Maria Kalesnikava said in a statement Thursday, relayed via her lawyer and published on the website of ex-banker Viktar Babaryka, who is also in jail.
Kalesnikava disappeared Monday and is now in detention, under investigation by the authorities for attempting to destabilize the country. According to her statement, security officials threatened her with violence and as much as 25 years in prison before they took her to the border with Ukraine, where she tore up her passport to avoid expulsion and was rearrested. Belarusian officials said she was detained during an attempt to flee the country.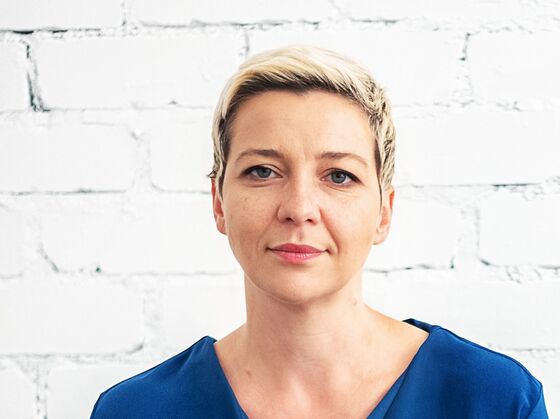 Lukashenko, who is facing the biggest protests of his 26-year rule in response to his claim of a landslide victory in the Aug. 9 presidential election, told law enforcement officials Thursday to restore order in Belarus by the end of the year.
"Power isn't given just for the sake of giving it away," Lukashenko said while presenting new chief prosecutor Andrey Shved, according to a transcript on the president's website. "Nobody is going to throw power in the mud, as they are demanding, nobody would dare."
Lukashenko has shown no sign of conceding to opposition demands that he step down and call new elections, despite criticism from the European Union and U.S. Instead, he has attempted to crush the protests and sought support from his ally Russian President Vladimir Putin, with whom he is scheduled to meet on Monday in Moscow.
Several opposition politicians were arrested this week, and virtually all the senior leadership is now in detention or exile. The police have renewed a crackdown on protesters as daily rallies continue in the country's capital, Minsk.