A Quick Guide to Sub-Saharan Africa's Upcoming Elections
Several sub-Saharan African nations are scheduled to hold elections before the end of the year, with incumbent leaders and governments facing mounting discontent over the economic hardship caused by the coronavirus.
The first contest will take place in Guinea in the west of the continent on Sunday, when President Alpha Conde runs for a third term.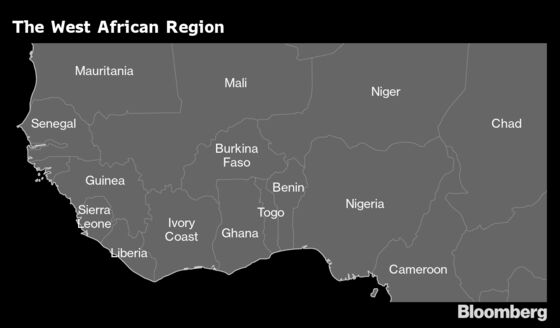 These are the main votes in the region through the rest of 2020:
| | | |
| --- | --- | --- |
| Oct. 18 | Guinea: Presidential elections | Conde, 82, is the front-runner among 12 contenders for the presidency, despite widespread disgruntlement over a constitutional change that allowed him to stand again. His edge stems from his incumbency, a well-funded campaign and backing from Russia, whose companies have invested heavily in mines to extract the nation's bountiful iron-ore and bauxite reserves. Conde's main rival is Cellou Dalein Diallo. The 68-year-old former prime minister was the runner-up in the 2010 and 2015 elections. The lead-up to the vote has been fraught, with the two main parties tapping into long-standing divisions between the country's two main ethnic groups. |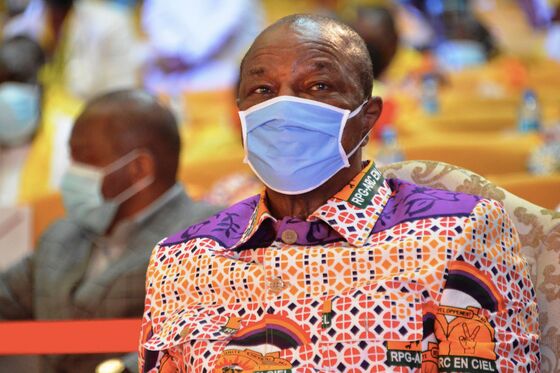 Oct. 28
Tanzania: Presidential and National Assembly elections

After initially winning acclaim for fighting corruption and government inefficiency, President John Magufuli, 60, has encountered criticism for clamping down on civil liberties and downplaying the dangers of the coronavirus. While he's still likely to win a second term, there could be an upset if the two main opposition parties manage to unite behind a single candidate -- an option the government has warned would be illegal. Their preferred flag bearer will probably be Tundu Lissu, 52. The human rights lawyer's campaign has been hindered by the electoral commission, which alleges that he violated election ethics. The U.S. government has raised concerns about the integrity of the vote.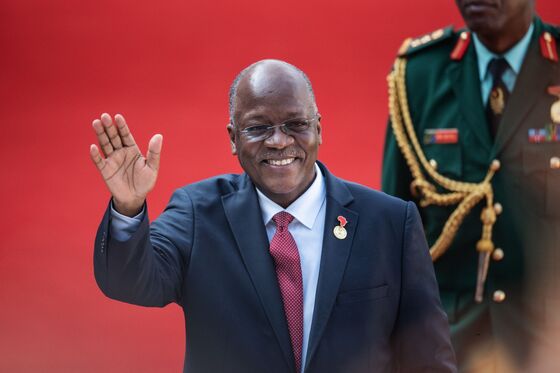 Oct. 31
Ivory Coast:

Presidential and National Assembly elections

President Alassane Ouattara, 78, backtracked on an undertaking to step down after a decade in office and said he will seek another five year term after the death of his chosen successor, Amadou Gon Coulibaly. The election was cast into disarray this week after Henri Konan Bedie and Pascal Affi N'Guessan, two of the main opposition leaders, called for an election boycott because of concerns over the legitimacy of the vote and the impartiality of the electoral commission. The world's top cocoa producer, Ivory Coast was wracked by a five-month conflict in the wake of a disputed 2010 election that left the economy in tatters.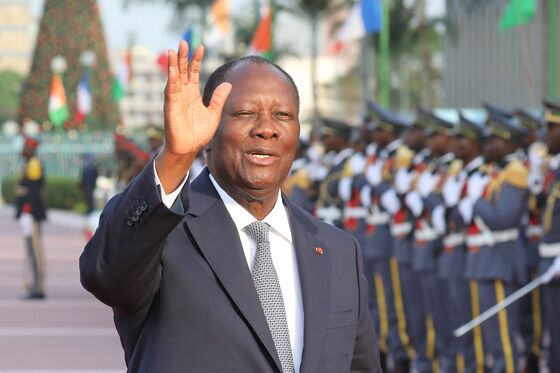 Nov. 22

Burkina Faso:

Presidential and National Assembly elections

President Roch Marc Christian Kabore, 63, will square off against 13 rivals in his bid for a second term. The most prominent are Desire Ouedraogo, 66, a former prime minister, and Zephirin Diabre, 61, an ex-finance minister. The election comes as the government struggles to quell insurgencies by Islamist militants and armed groups, and ongoing insecurity will compromise efforts to organize a credible vote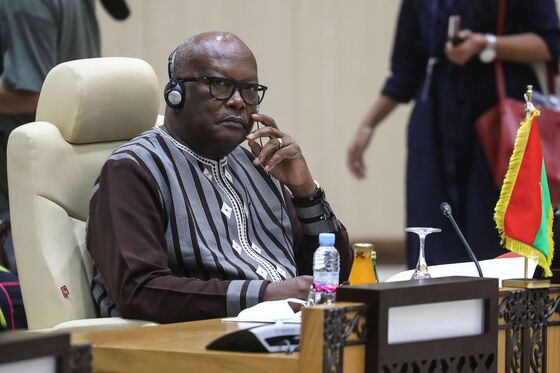 Dec. 7
Ghana: Presidential and National Assembly elections

Ghana's elections are gearing up to be a cliffhanger. President Nana Akufo-Addo, 76, will face off against his predecessor, John Mahama, 61, for a third consecutive time in a race that analysts say is too close to call. While the annual economic growth has averaged more than 6% over the past three years, the country has been hard hit by a coronavirus lockdown and a decline in oil prices. Akufo-Addo's ruling New Patriotic Party and Mahama's National Democratic Congress have dominated Ghanaian politics since 1992, and several previous elections have gone down to the wire.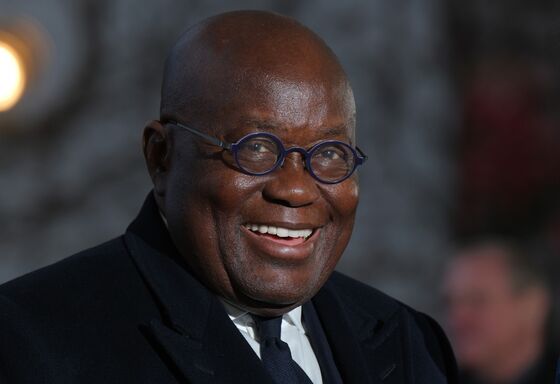 Dec. 27

Central

African Republic: Presidential and National Assembly elections

President Faustin-Archange Touadera, 63, who has held power since 2016, is widely expected to secure a second term in the diamond-rich country. His main challenger is Francois Bozize, 74, who seized power in 2003 and was ousted a decade later in a coup. Conflict has been rife in a country ranked by the United Nations Development Program as the world's second-least developed, trailed only by Niger.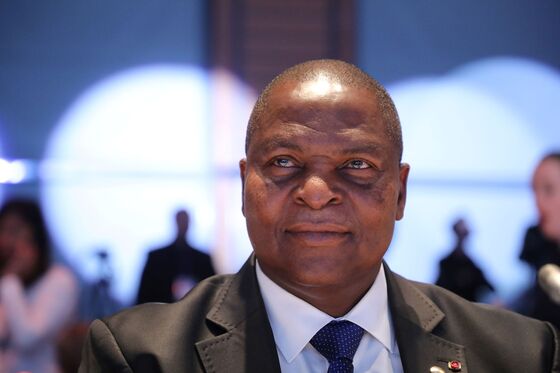 Dec. 27
Niger: Presidential and National Assembly elections

President Mahamadou Issoufou, 68, is stepping down after two terms, and his governing Nigerien Party for Democracy and Socialism has backed Mohamed Bazoum, 60, who served as his interior minister, to replace him. Another leading contender is Mahamane Ousmane, 70, who became Niger's first democratically elected leader in 1993, ruling the country until he was overthrown in a coup three years later. Seyni Oumarou, 70, who has previously served as prime minister and as president of the National Assembly, is also vying for the top job.