A New Order in Brazil as Bolsonaro Marks First Few Days in Power
(Bloomberg) -- Jair Bolsonaro has completed his first working week as president of Brazil after taking office on New Year's Day. Elected on a platform of social conservatism and economic liberalism, he has followed through on several key campaign pledges in his first few days in office, delighting supporters -- and investors keen on his pro-market message. So far the president has shown no signs of abandoning the combative rhetoric that propelled him to the presidency.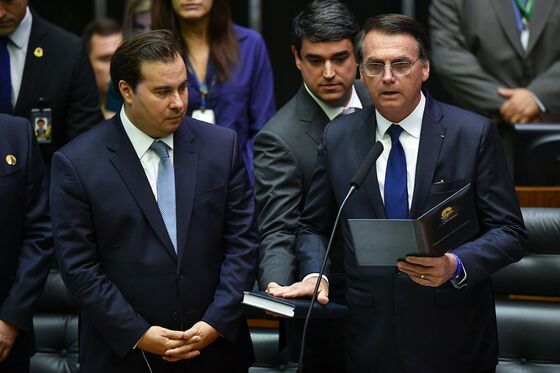 In the first part of his inauguration in Brasilia, Jair Bolsonaro attended a ceremony in Congress. In his speech to deputies, the former paratrooper offered a moderate vision of how he intends to act in office.
"With the blessing of God, the support of my family and the strength of the Brazilian people, I will work indefatigably so that Brazil can realize its destiny and become the great nation we all want."
His wife, Michelle, briefly stole the show at the presidential palace. In an unprecedented act, the first lady addressed the crowd, a break from protocol made all the more notable by the fact she did so in sign language, with her speech read out by an emotional interpreter.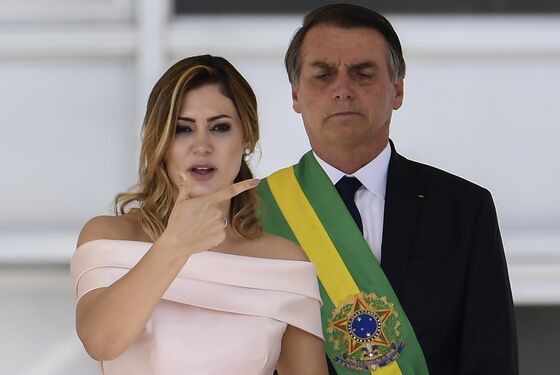 Bolsonaro's words at this second stage of the ceremony were somewhat less soothing.
"This day is the day that the people started to free themselves from socialism, from inverted values, from state gigantism and political correctness."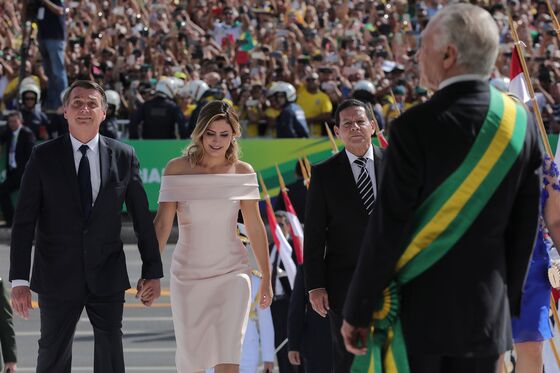 The speech proved a hit with U.S President Donald Trump.
A few hours after the inauguration, Bolsonaro signed a decree stripping the National Indian Agency of the right to demarcate indigenous territories in the country, granting it instead to the Ministry of Agriculture. The move outraged indigenous campaigners and environmentalists, but pleased Brazil's powerful farm lobby.
"Less than a million people actually live in these isolated places of Brazil, which are exploited and manipulated by non-governmental organizations," Bolsonaro wrote on Twitter. "We are going to integrate these citizens and respect all Brazilians."
Following the presidential inauguration, Bolsonaro's cabinet ministers were sworn in on Wednesday. Among them, Paulo Guedes, the University of Chicago-trained, all-powerful economy minister.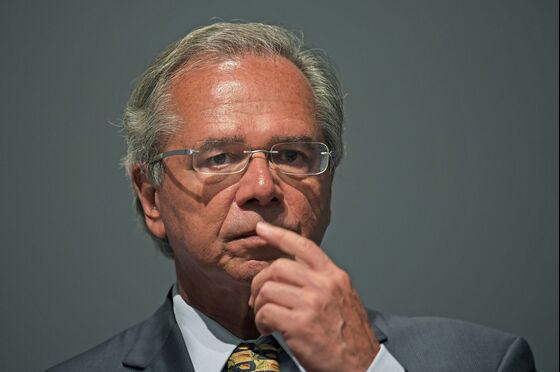 In his inaugural speech, Guedes outlined a sweeping overhaul of the country's state apparatus and business environment in order to unleash corporate potential and free future generations from debt.
The new government will prioritize slashing pension spending, selling state assets and simplifying a complex tax system, he said.
"Private-sector pirates, corrupt bureaucrats and creatures from the political swamp have conspired against the Brazilian people," he added. "Excessive spending has corrupted Brazil."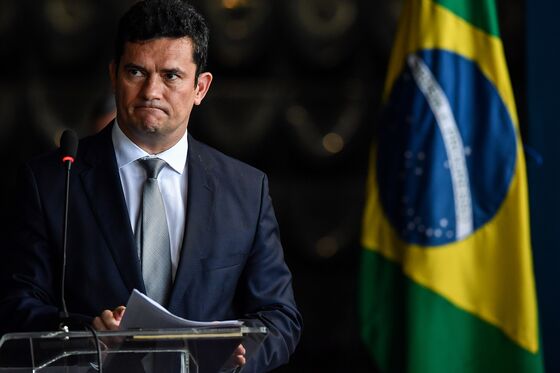 Sergio Moro, the former judge who jailed ex-president Luiz Inacio Lula da Silva, was also sworn in as justice minister on Wednesday.
"The top mission given to President Jair Bolsonaro is clear: the end of impunity for corruption, the fight against organized crime and the reduction of violent crime, all while respecting the rule of law," he said.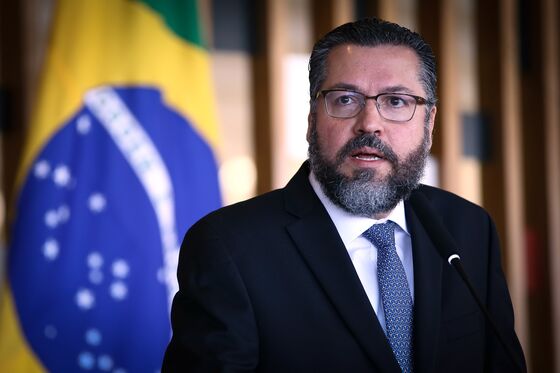 Ernesto Araujo, the new foreign minister, set out a radically new approach as to how Brazil should interact with the rest of the world. In a speech full of religious citations, literary references and occasion bursts of Latin and Greek, Araujo expressed admiration for the nationalist governments of Israel, the U.S, Hungary and Poland.
"We are not here to work for the global order," he said. "This is Brazil, and I am not afraid of being Brazilian."
Bolsonaro, meanwhile, issued a decree granting the government secretariat the power to monitor NGOs and international organizations operating in Brazil.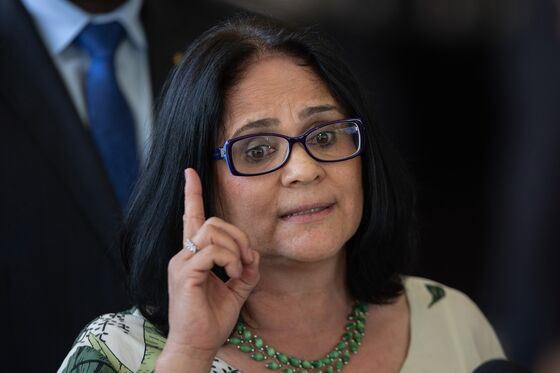 In her first official comments as a minister, Damares Alves, an evangelical pastor and the new minister for women, family and human rights, said that the ideological indoctrination of children and adolescents was over. "Girls will be princesses and boys will be princes."
In video taken after her swearing-in which immediately went viral, Alves expanded on the idea. "It's a new era in Brazil: boys wear blue and girls wear pink."
In his first TV interview since becoming president, Bolsonaro said that he wanted to deepen labor reform, and raised the possibility of abolishing work tribunals, days after abolishing the labor ministry.
"Employees earn little, but labor is expensive. It's little for those getting paid and a lot for those who pay," he said. "This has to change."
He also addressed pension reform, an issue considered vital to tackling the country's unsustainable public spending, offering a watered-down version of the legislation put forward by former president Michel Temer.
Most notably, he also said he was open to the idea of a U.S military base in Brazil at some point in the future.
"My approximation to the U.S is economic, but it could be military as well," he added.
In a Tweet on Friday, the new president took aim at the state aid given to families of prisoners, noting that it was now worth more than the minimum wage.
"We have decided to study this overlooked issue when it comes to pension reform," he wrote.
So far investors have loved it. In the days following the inauguration, the real rallied and Brazil benchmark stock index rose to a record high. By Friday, it had risen even further.