Suitcases of Cash, Failing Schools and Corruption: Weekend Reads
In this edition of Weekend Reads, you'll find reports on the rampant violence and corruption turning Brazilians off voting, Nigeria's failing education system, and the nearly $5 million smuggled across the Afghan-Iran border every day.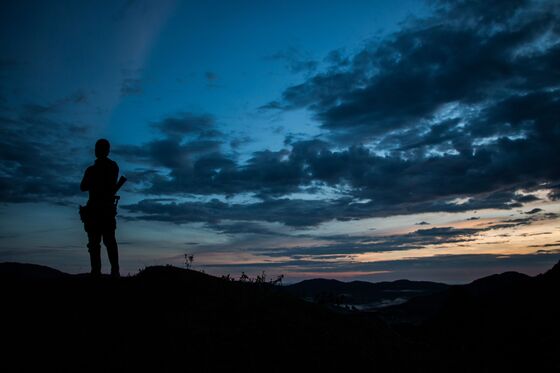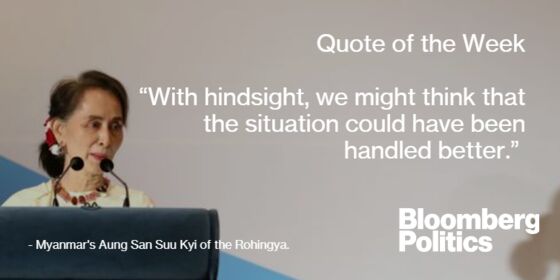 Trump's Iran Sanctions Trigger a Booming Cash Smuggling Business
For traders in Kabul's main currency exchange, U.S. sanctions against Tehran have created the ultimate arbitrage play — one that involves frequent trips to neighboring Iran with smuggled cash. Eltaf Najafizada reports on the some $4 billion in annual illicit outflows deepening the strain on Afghanistan's war-ravaged economy and undermining Iran's attempts to halt the decline of its rial.
Did you know.  Men get the first, last and every other word on earnings calls. That's according to a study done at Bloomberg's request by Prattle, a company that provides automated research by parsing central bank and corporate communications. Looking at more than 155,000 corporate conference calls over past 19 years, Prattle found that men spoke 92 percent of the time.
And finally … Herbie is going on hiatus. As Gabrielle Coppola, Christoph Rauwald and Keith Naughton write, Volkswagen is ending worldwide production of its iconic Beetle, the model once so popular in North America that it prompted the German automaker to build its first factory on the continent in the 1960s. The last one will roll off the line from the factory in Puebla, Mexico, next July.