Lesotho Defense Minister Quits, Fifth Cabinet Official to Leave
(Bloomberg) -- Lesotho's minister of defense and national security, Sentje Lebona, resigned, becoming the second cabinet official to quit, and fifth to leave, since the government in the landlocked African nation took office 15 months ago.
"This decision is based purely on my personal reasons, and in no way indicative of any dissatisfaction with my role within the government," Lebona said in a letter to Prime Minister Motsoahae Thomas Thabane released Thursday.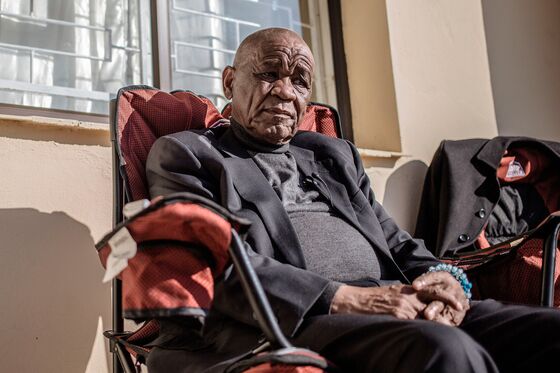 Minister of police and public safety, Mampho Mokhele, was named to replace Leboha until a permanent successor is found for the nation surrounded by South Africa.
Lebona is the second minister to resign. Minister of forestry and land reclamation, Mamotsie Motsie, stepped down on Aug. 22 for health reasons. Minister of tourism, environment and culture, Motlohi Maliehe, was fired last month.
Thabane reshuffled the cabinet in February, dismissing the minister of public Works, Lehlohonolo Moramotse, and the minister of health, Nyapane Kaya.