Democrats' Chance, Poison Perfume and Swedes Vote: Weekend Reads
The Democrats' increasing odds of ending one-party rule in Washington, revelations about the Russian-linked nerve agent attack in Britain and tomorrow's election in Sweden were among the topics of Bloomberg's best political coverage from the past seven days. 

We've also launched our Bloomberg Politics Weekly News Quiz — a chance to test your knowledge of global politics and catch up on any of our stories you might have missed. As we build it up, let us know if you find this one too easy, too hard, just right!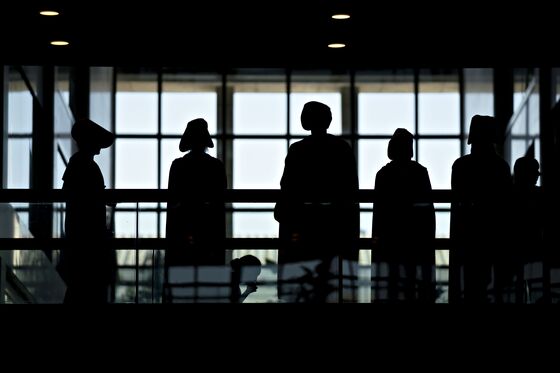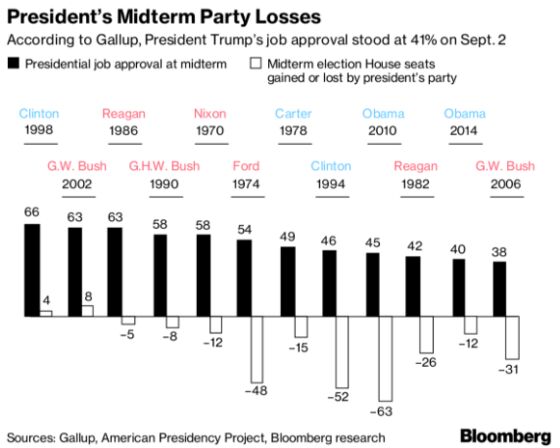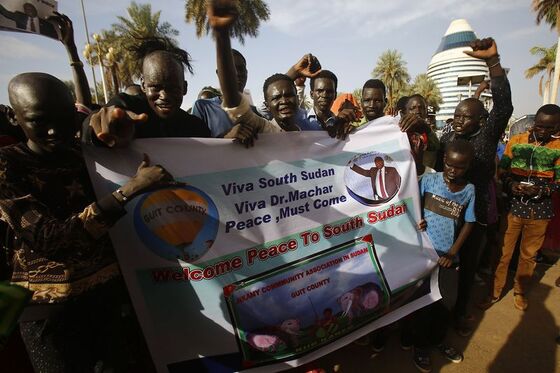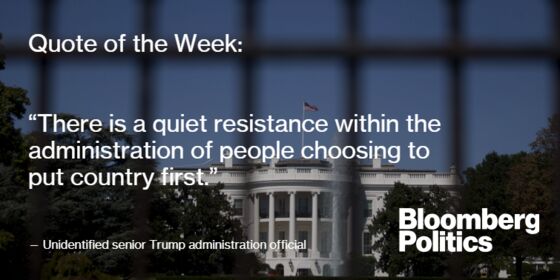 And finally… In the past two years, seven Silicon Valley entrepreneurs have purchased underground bunkers from Rising S Co. and planted them in New Zealand, according to Gary Lynch, the manufacturer's general manager. At the first sign of an apocalypse – nuclear war, a killer germ, a French Revolution-style uprising targeting the 1 percent – the Californians plan to hop on a private jet and hunker down, Lynch said. Olivia Carville explains why an island nation famous for having more sheep than people suddenly has become a doomsday destination of choice for the super rich.