A Water Crisis, An Exhumation and Massive Military Drills: Weekend Reads
President Donald Trump sat down in the Oval Office for an interview on Thursday with Bloomberg News conducted by Editor-in-Chief John Micklethwait and White House reporters Margaret Talev and Jennifer Jacobs – here's  everything he said.
Also in today's weekly round-up of some of our best political stories: the latest egalitarian disaster of Venezuela's socialist government, efforts to create an anti-immigration front in Europe, and the exhumation of a dictator.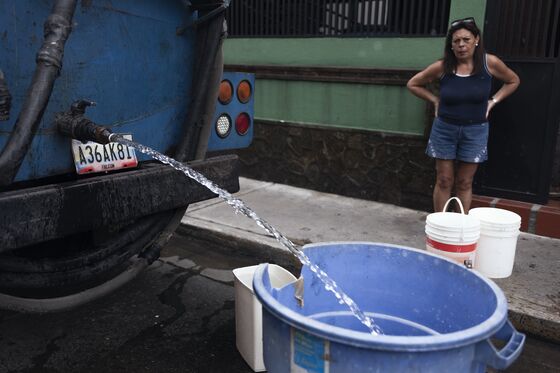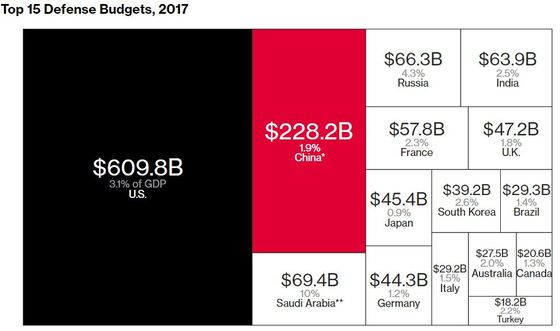 Spain's Exhumation of Dictator Franco Seeks to Repair the Past
Charlie Devereux reports from Francisco Franco's tomb, a pilgrimage destination for those harboring sympathy for his fascist regime. That is until the Socialist government issued a decree allowing for his body to be removed and transferred to a place of his family's choosing – a decision that threatens a backlash in a country whose political fault-lines reach back to the civil war.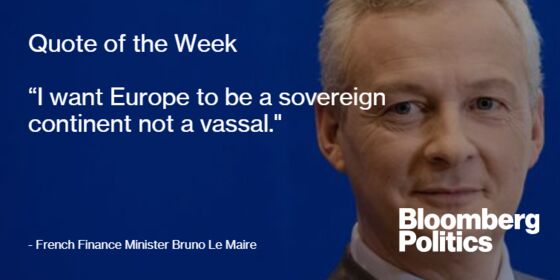 And finally … Dairy.milk.chocolates; reform.speech.debate; orchestra.grapeseed.sergeants – these aren't nonsensical phrases but places in Nebraska, the U.K. and South Africa in a mapping system that replaces streets and house numbers with three-word designations. It's especially handy in locations lacking addresses, and is already being used by postal services, fire and police departments, and pizza drivers. David Rocks and Nate Lanxon profile What3words, the startup that's slicing the globe into 57 trillion squares.