Wilbur Ross Loses Key Aide as Trade Disputes Escalate
(Bloomberg) -- Commerce Secretary Wilbur Ross will lose his closest aide as U.S. trade disputes with China and other nations escalate.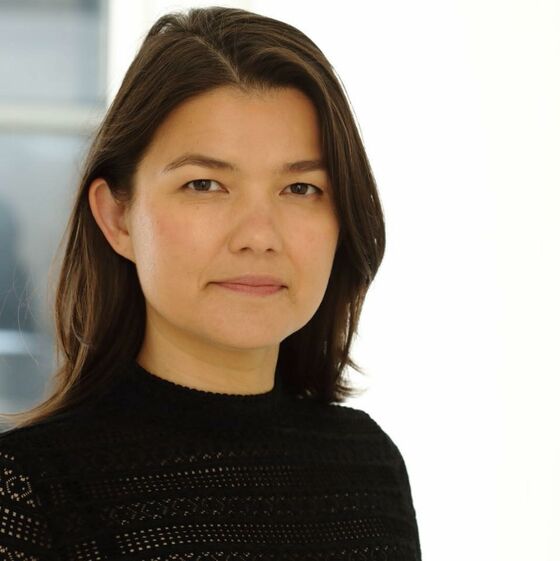 Ross's chief of staff, Wendy Teramoto, 44, described by officials as a key behind-the-scenes ambassador between the secretary and other high-level administration players, is stepping down this fall after working closely with Ross for more than 20 years, said four people familiar with her plans.
Teramoto has been deeply involved in Ross's work on China, trade, tariffs and other trade issues, as well as Ivanka Trump's work force policy advisory board. She also has worked closely with foreign counterparts, particularly from China and Mexico, administration officials said.
Her family never moved from New York when Teramoto followed Ross in joining the Trump administration. She regularly takes a 3:25 a.m. regional train to Washington on Monday mornings to reach her desk near Ross's office by 8 a.m.
She has told colleagues she wants to avoid the weekly separation from her family, including two elementary-school-aged children.
Teramoto, who declined to comment, entered the Ross orbit in 1997 as an associate at Rothschild Inc. as he raised money for his first fund for the investment bank. She later served on the board of Navigator Holdings, a shipping firm whose clients included a Russian energy company.
Ross in a statement said that Teramoto was also a founding partner and key member of the investment team in his former private equity firm, the New York-based WL Ross & Co.
"Wendy and her young family have made tremendous sacrifices to serve at the Department of Commerce," Ross said. "She is instrumental in helping put policies, processes, and people in place to ensure that the department succeeds in its mission of creating the conditions for economic growth and opportunity for the American people. I will miss her dedication, insight, and counsel, and am deeply grateful for her service and her continued friendship."