Trump's Worst Week and Europe's Migrant Paradox: Weekend Reads
(Bloomberg) -- U.S. President Donald Trump's rough week, Australia's latest political shakeup and the two sides of Europe's immigration debate dominated headlines over the past seven days. Bloomberg Politics also unveiled an interactive web game that puts you in the Brexit driving seat. Enjoy these and other examples of our best coverage in this installment of Weekend Reads.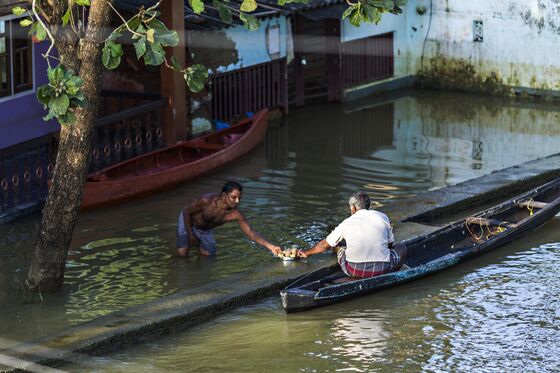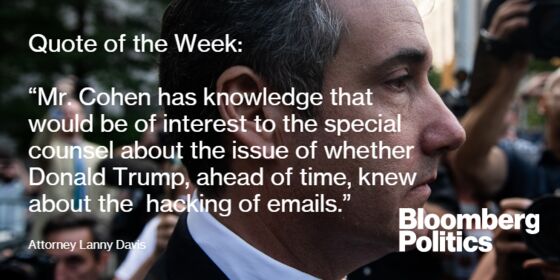 How Politics Is Poisoning the 'Lucky Country'
Viewed from afar, Australia is the envy of the world with its abundant resources and an economy that's gone 27 years without a recession. But as Jason Scott makes clear, an era of stability and economic reform has been replaced by a revolving door of leadership and politics trumping policy.
Aging 'Gun Town' Fights for Its Future in Germany's Bipolar Boom
Suhl has the unenviable distinction of being the most elderly place in Germany. As Iain Rogers writes, the city is being left behind as the rest of the country powers ahead, making it fertile ground for far-right politicians who are challenging the European Union on issues ranging from immigration to the rule of law.
And finally…​​ More than two years since the U.K. voted to leave the EU, negotiations with Brussels have hit a wall and voters are scratching their heads trying to understand what's happening. We've devised a game that allows you to play the role of prime minister. Could you do better than Theresa May?