Trade War, NATO Sparring and a Bridge of Love: Weekend Reads
(Bloomberg) --

U.S. President Donald Trump's sojourn to Europe has produced its share of gasps and dropped jaws: he clashed with NATO allies and undercut U.K. Prime Minister Theresa May as she struggles to keep her government alive. And it's not over yet. The most controversial leg of the trip — a summit with Russian leader Vladimir Putin in Helsinki — is slated for Monday.
Read those stories and more of our best work of the week, including pieces on the intensifying global trade war, ghost candidates in Brazil, and a "bridge of love" between bitter enemies in Africa, in this edition of Weekend Reads.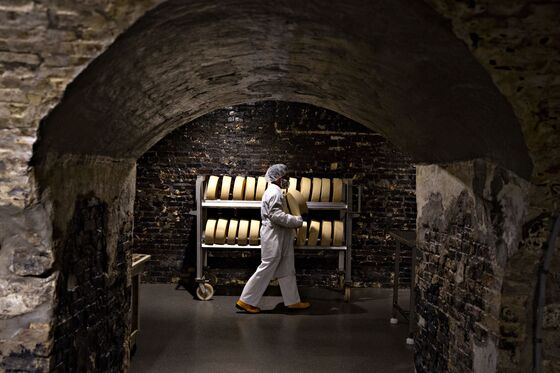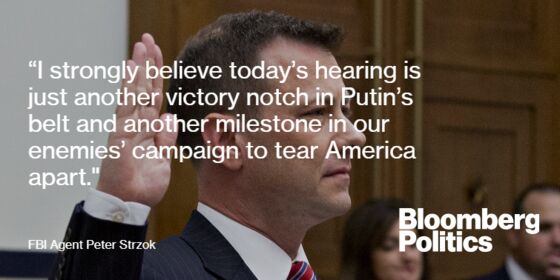 And finally … After sleeping in his car factory and wearing the same clothes for almost a week, Elon Musk finally hit his goal of making 5,000 of Tesla's new Model 3 sedans in a week. But as Tom Randall, Josh Eidelson, Dana Hull and John Lippert report, it's been a story of "production hell" that has included workplace accidents, clashes with media and recommendations to ditch Tesla's stock.