When the Lawyer Met the Welder: The Moment EU Leaders Got Testy
(Bloomberg) -- To the European Union's existing rifts, a new division can now be added: what a leader did before entering politics.
The EU debate over migration that eventually yielded a compromise after dawn on Friday in Brussels featured tantrums, shifting alliances and a cast of new characters. Alongside were the familiar splits between southern Europe, where the bulk of the influx is felt, the richer north -- the main final destination -- and the east, which refuses to accept any migrants.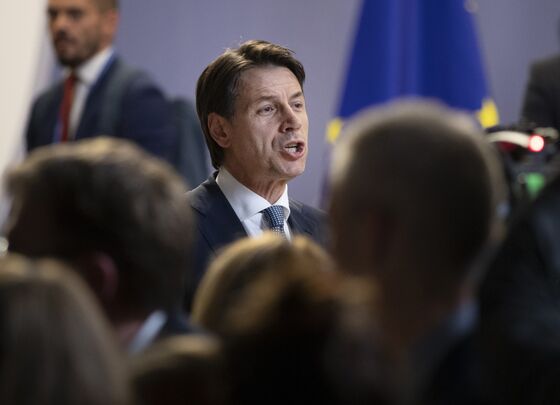 At one point during the near-14 hour discussion, Italy's new prime minister, Giuseppe Conte, reminded other leaders he's a law professor, as he pressed a procedural point in his populist government's demands for more help. Three people with knowledge of events in the room confirmed the account.
Sweden's Prime Minister Stefan Lofven, a former trade union official, responded that he wasn't a lawyer, but used to be a welder. Bulgaria's burly Boyko Borissov chimed in that he was once a firefighter.
This was the moment Conte threatened to blow up the summit, saying that he wouldn't accept the whole text of conclusions reached by leaders unless changes were made to the migration section. The discussion became more tense still, with a feeling that what was at stake was existential for the future of Europe. EU President Donald Tusk had to make three breaks before the outlines of a compromise emerged.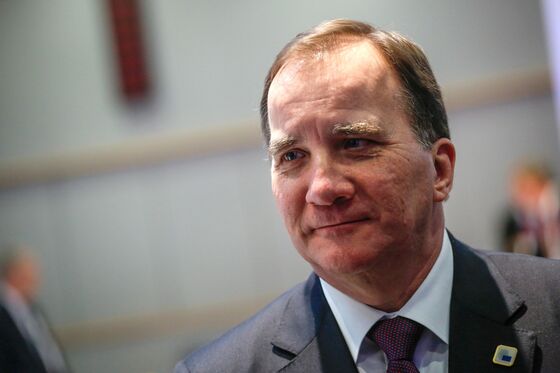 At around 9:30 p.m., Tusk -- once a laborer, student leader and journalist -- said he was planning to continue the migration talks the next morning, possibly a bid to encourage movement. As the evening went on, Chancellor Angela Merkel made clear she wanted it done that night. Snacks were brought in.
When it was all over, Merkel -- a physicist by training -- who was under threat of a coalition mutiny without a deal, chatted with Finland's Juha Sipila -- a multimillionaire businessman -- and leaned her head on his chest in apparent relief.
Fleshing out the deal's contentious proposals for "controlled centers" and "disembarkation platforms" to process asylum seekers will now fall to Austrian Chancellor Sebastian Kurz, who at 31 has never had a job outside of politics. Austria assumes the EU's rotating presidency from Bulgaria on July 1.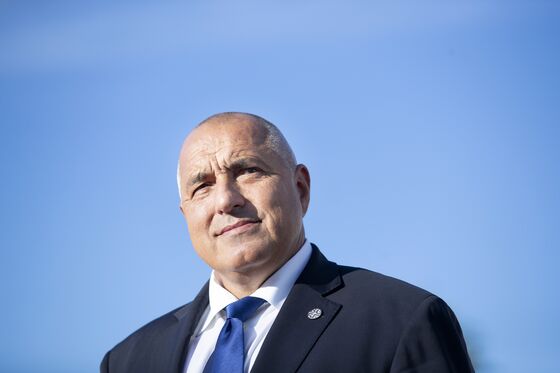 After a couple of hours' rest, Borissov complained to reporters that EU leaders have a habit of ripping up recommendations made by experts, even when their past careers give them little knowledge of the subject matter.
"Everything that was done by those legitimate bodies gets deleted by the prime ministers and starts from scratch," he said on Friday. "But they all have different professions: one is a lawyer, another one is a welder, a third a policeman. So we start from A, and through to Z we rewrite, propose new stuff."
Reflecting on the marathon summit night behind him, Borissov offered to form a labor union for EU leaders. "Nobody has a work schedule like that," he said.