Republicans Hope to Tell Putin Election Meddling Has to Stop
(Bloomberg) -- A group of Senate Republicans heading to Moscow this week hopes to meet with Russian President Vladimir Putin and press him and other top officials on issues including meddling in U.S. and other countries' elections.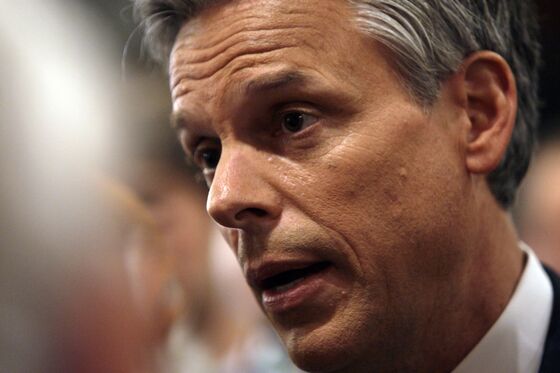 The delegation, including Appropriations Chairman Richard Shelby, Commerce Chairman John Thune and Homeland Security Chairman Ron Johnson of Wisconsin, had planned their trip at the urging of Ambassador Jon Huntsman before confirmation of a July meeting between President Donald Trump and Putin.
The senators said they want to find ways to improve relations but plan to be critical of the country's conduct if they meet with Putin. The trip comes at a time of deteriorating relations between the U.S. and Russia, partly the result of Moscow's efforts to influence the outcome of the 2016 U.S. presidential contest.
Senator John Kennedy of Louisiana, who also will be on the trip, said he would seek to confront Putin on meddling in elections in the U.S., U.K. and elsewhere.
"It's got to stop," Kennedy said. "I want to be cordial but I also want to be firm. It's got to stop. I know that Russia has denied it, but they did it."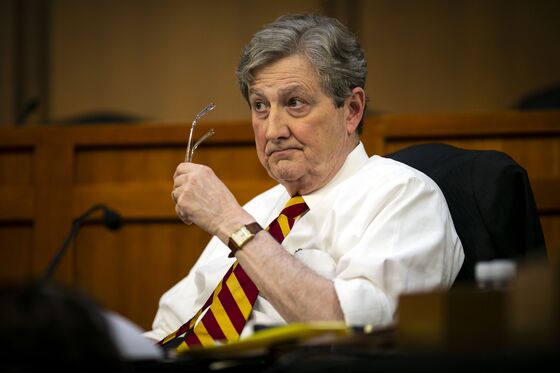 Shelby of Alabama said the senators hope to find a way to lessen tensions but "we have no illusions" that the U.S. and Russia will suddenly be on friendly terms. "I think it's always best to talk," Shelby told reporters. "We have our differences with Russia but they are a player in the world."
Other senators scheduled for the trip include Jerry Moran of Kansas, John Hoeven of North Dakota and Steve Daines of Montana. Representative Kay Granger of Texas is also going, Shelby said.
While Trump tweeted Thursday that Russia continues to deny meddling, Republican senators uniformly dismiss Russia's denials.
"Of course Russia denies it, but they know they did it and we know they did it," Kennedy said.
Other senators, including Thune of South Dakota, said it's clear Russia meddled based on the intelligence community's assessments.
"That occurred and I think that's a fact. It doesn't seem disputable to me. My guess is it will be part of a range of topics that gets discussed," Thune said.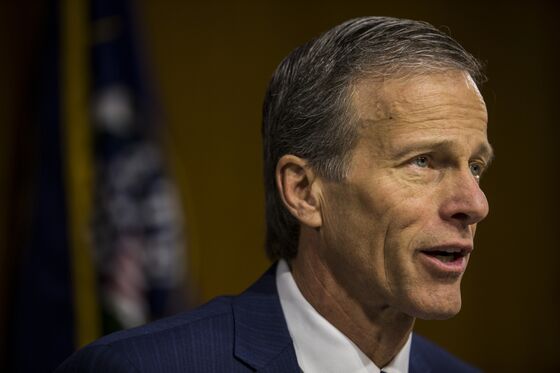 "I wouldn't have any qualms as a United States senator in my conversations with leadership in Russia indicating I believe our intelligence sources and it is wrong, ought to stop and is damaging to our relationship," said Moran.