The Border, AR-15s, Drones and Dogs: Balance of Power's Weekend Reads
President Donald Trump reversed his policy of separating kids from their parents for crossing the U.S. border illegally, but the issue isn't over, as Congress is on the hook for a permanent fix. Read about that, Brexit's most enthusiastic supporters no longer wanting to talk about it, and why gun makers love selling AR-15s in this edition of Weekend Reads.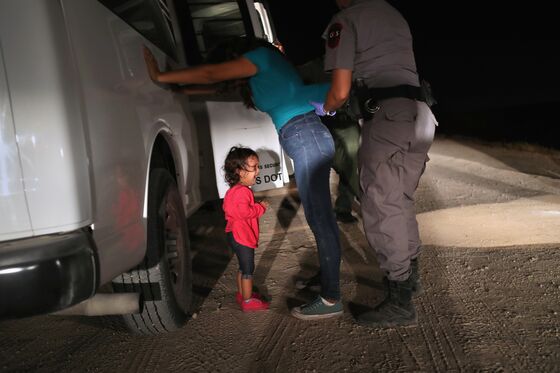 Young Voters Chafe at Erdogan's Turkey, the Only One They Know
In the run-up to Turkey's national election, Bloomberg reporters have been crisscrossing the country talking to voters. From the Aegean coastal city of Izmir, Onur Ant explains why President Recep Tayyip Erdogan may struggle to win over a rapidly growing chunk of the electorate in tomorrow's ballot.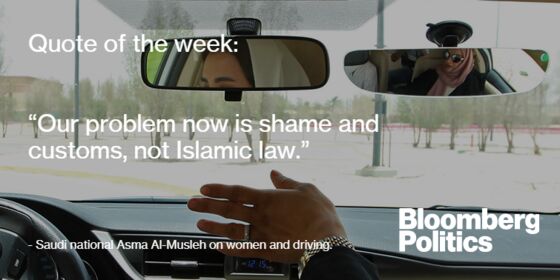 And finally …  Forests in Austria for centuries have been owned by old money, noble families such as the Habsburgs or Liechtensteins, the Roman Catholic Church and the government. Now, as Matthias Wabl reports, better-known clients who have made their fortunes in recent decades are buying in – including Cord Prinzhorn, the chief executive officer of an Austrian packaging company, who purchased a forest roughly the size of Manhattan for 92 million euros ($108 million).