Mexico's Godfather, Pakistan's Ex-Cricketer and the World Cup: Balance of Power's Weekend Reads
And now, here's your round up of some of our best political stories from the past week, and a few others, too.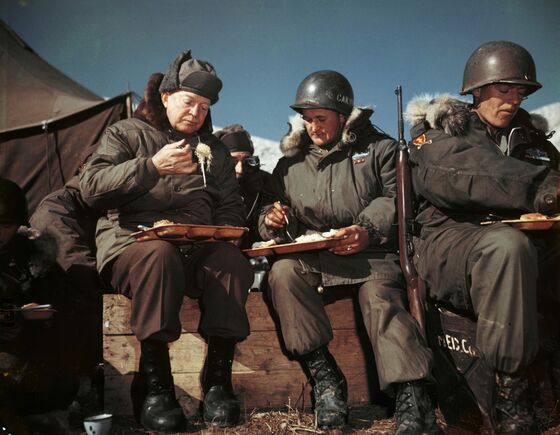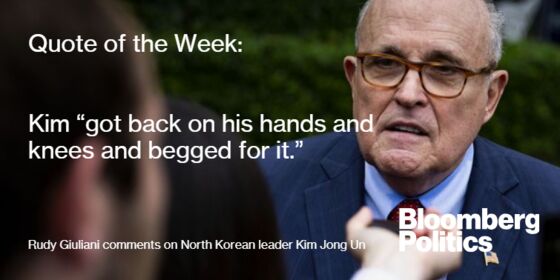 Outgoing Starbucks Executive Chairman Howard Schultz is beating Trump in one of the president's most-cherished metrics: He's got more money. As Tom Metcalf writes, the 64-year-old Starbucks chairman, who announced Monday he's leaving the coffee chain and hinted a political career may be brewing, has a $3.2 billion fortune to mount a bid for public office. That's about $400 million more than Trump, according to the Bloomberg Billionaires Index.
And finally … The world's biggest toy store didn't have to die. This week's edition of Bloomberg Businessweek presents an object lesson in financial mismanagement and miscalculation from the fallen Toys "R" Us .