Trump Says He'll Ask for Pardon Recommendations From NFL Players
(Bloomberg) -- President Donald Trump said Friday he will ask National Football League players protesting police brutality and racism to submit cases of possible injustice so he can evaluate them for potential pardons.
"I'm going to ask all of those people to recommend to me -- because that's what they're protesting -- people that they think were unfairly treated by the justice system," Trump told reporters Friday before departing the White House for the G-7 summit in Canada, adding that they shouldn't remain in the locker room while the national anthem is played before games.
"If I find, and my committee finds, that they're unfairly treated, then we will pardon them, or at least let them out," the president said.
The offer appeared an olive branch to professional athletes after a series of sports superstars have leveled criticism at the president. Earlier this week, the NBA's LeBron James said neither team competing in the league's championship series would visit the White house.
The comments from James came after Trump disinvited the Philadelphia Eagles from a celebration marking the team's Super Bowl win after the majority of players said they didn't plan to attend. Many professional athletes have opted against visiting the White House since Trump's inauguration, citing the president's critical responses to protests during the national anthem intended to highlight concerns with police brutality and other social justice issues.
But Trump has earned some praise by boxing greats for his decision last month to grant a posthumous pardon for Jack Johnson, the first black heavyweight boxing champion, who was convicted of racially tinged federal morals charges more than a century ago.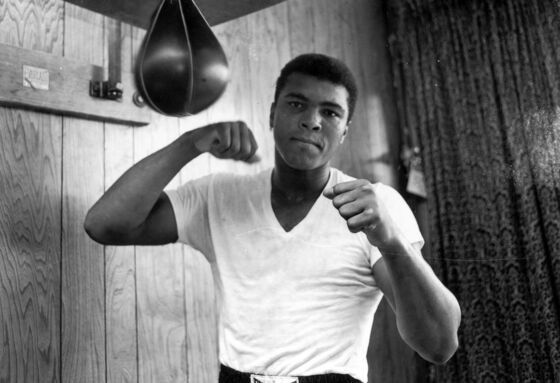 Trump also said he is considering posthumously pardoning boxer Muhammad Ali and evaluating thousands of additional pardon applications as part of an effort to address injustices in the criminal justice system.
Pardoning Ali, who was convicted of draft evasion for refusing induction into the Army during the Vietnam War, could similarly buoy Trump within the black community. The logistics of the pardon could prove curious, however, since the Supreme Court overturned Ali's conviction in 1971, and former President Jimmy Carter offered a blanket pardon to draft evaders in 1977. And the move -- along with a string of other pardons -- could create challenges among voters who supported Trump for his tough-on-crime message and enthusiastic support for law enforcement.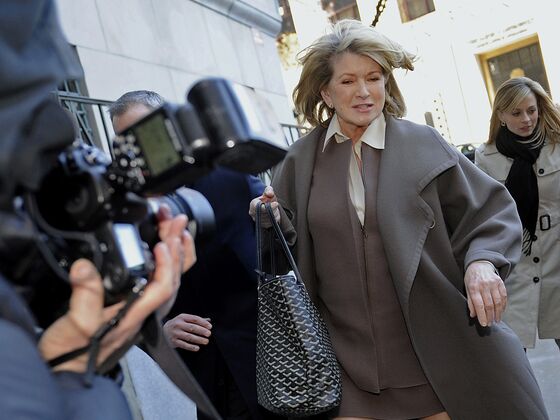 Trump said Friday that his administration was considering at least 3,000 individuals for pardons or commutations, and had previously said that celebrity chef Martha Stewart and former Illinois Governor Rod Blagojevich were among the cases he was examining.
But the president said he hoped more cases would be in the model of Alice Marie Johnson, a black woman who was serving a life sentence for a first-time drug offense before he commuted her sentence. Reality show star Kim Kardashian West personally lobbied Trump to offer Johnson clemency.
"In one way, it's easier and people find it fascinating," Trump said of pardoning celebrities. "But I want to do people that are unfairly treated like an Alice where she comes out and it's something beautiful."
Trump also said that while he had the "absolute power" to pardon himself in connection with the special counsel's probe into possible collusion between Russia and his campaign, no crime had occurred.
"I don't have to do it, never did anything wrong," Trump said.
One former professional athlete and Trump associate shouldn't be counting on a pardon, however: O.J. Simpson. Simpson is currently serving parole in Nevada after being convicted of robbery and kidnapping stemming from a botched heist intended to recover old memorabilia.
"No, I'm not thinking about O.J.," Trump said.