May Sets Course for Brexit Showdown Over Customs Union in June
(Bloomberg) -- After months of delay, U.K. Prime Minister Theresa May will bite the Brexit bullet in June, bringing the European Union Withdrawal Bill back to Parliament for votes that will mean a showdown between the different factions of her Conservative Party.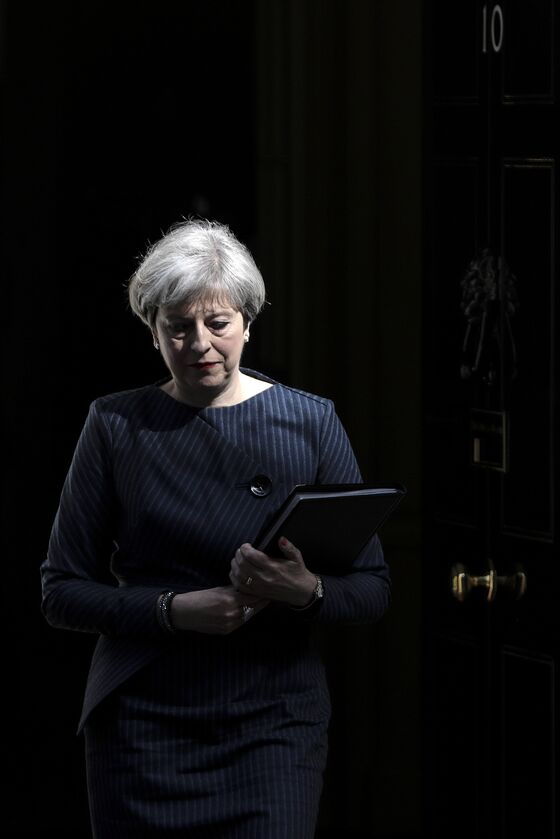 That confrontation, which will reveal how many Tories are prepared to rebel against her over whether Britain should seek a customs union with the EU, will come as her inner circle settles its own fights. Her "war cabinet" is still split over the sort of customs relationship it should seek with Europe, but May is committed to forcing a decision by the end of June, when EU leaders meet for a crunch summit.
Even as the prime minister prepared to settle internal fights she has long put off, Wednesday saw her Brexit strategy suffer a series of blows.
Most seriously, Britain's chief taxman threw a grenade into the customs debate, revealing the model preferred by some members of her Cabinet would cost business between 17 billion pounds and 20 billion pounds a year. Jon Thompson, chief executive of HM Revenue & Customs, said even the model May favors could cost as much as 3.4 billion pounds ($4.5 billion) a year.
He was speaking hours after Brexit minister Suella Bravermen was forced to admit that Britain will have to settle its divorce bill from the EU even if it doesn't get the future trade deal that May wants.
And the day finished with two figures who disagree about almost every aspect of Brexit both agreeing that the government was getting it wrong. Ivan Rogers, Britain's former representative at the EU, used a speech in Glasgow to describe current policies as based on "fantasies, or incoherent and muddled thinking."
Meanwhile Dominic Cummings, who ran the 2016 Brexit campaign, described the situation as a "shambles." In a blogpost that was as rude about Brexiteers as it was about the government, he described the current debate as "delusional" and the government as having "no credible policy."
May has put off difficult Brexit votes until now, because with no majority in the lower House of Commons, she couldn't be sure of winning them. The EU Withdrawal Bill suffered multiple defeats in the upper House of Lords, meaning that the government is now asking the Commons to reverse 15 amendments, including dealing with the customs union issue.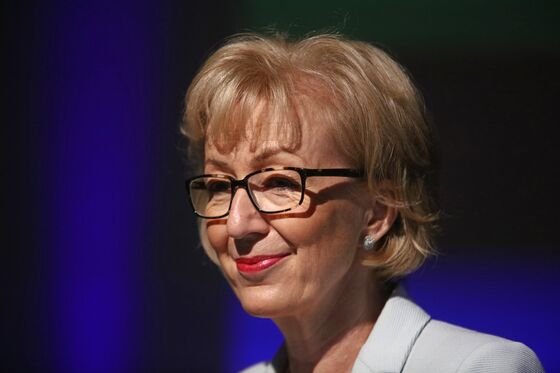 Conservative lawmakers were told in a private meeting Wednesday that all leave has been cancelled for the early part of June, according to a government official.
Andrea Leadsom, leader of the House of Commons, said on Thursday that the legislation will return to the House of Commons "certainly within weeks."
'I'm confident I'll be able to update the house on these bills shortly," she told lawmakers, adding that there will be "swift progress in a matter of weeks not months."
The European Research Group, a caucus of Conservatives who want maximum distance from the EU, had urged May to bring on the votes, arguing that she will win them, and thus demonstrate to other EU leaders that she has support for her strategy. ERG chairman Jacob Rees-Mogg said Tuesday that an EU summit in late June was an "opportunity" for May to match deeds to her words.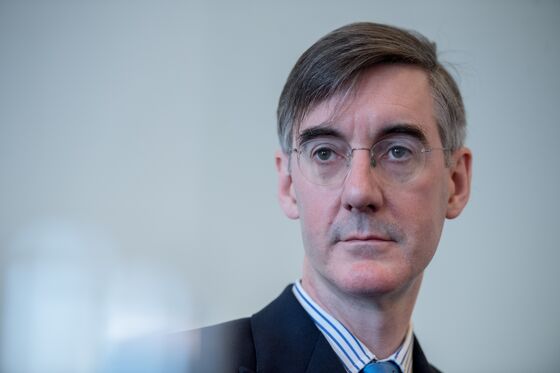 Whether things play out that way depends on how successful the government whips are at getting those Conservative lawmakers who support a customs union to toe the line or simply abstain. One tactic might be to encourage those who are determined to rebel to spread their rebellions out over the 15 amendments, allowing them to say that they had voted against the government without actually defeating it.
But warnings of the costs of leaving the customs union and deep splits within the government could yet encourage the rebels to stick to their guns.