Snubbed U.K. Lawmakers Send Zuckerberg Questions to Brussels
(Bloomberg) -- Facebook Inc. co-founder Mark Zuckerberg, who has so far refused to appear before U.K. lawmakers over the Cambridge Analytica scandal, may indirectly face questions from London on Tuesday after parliamentarians appealed to their counterparts in Brussels for help.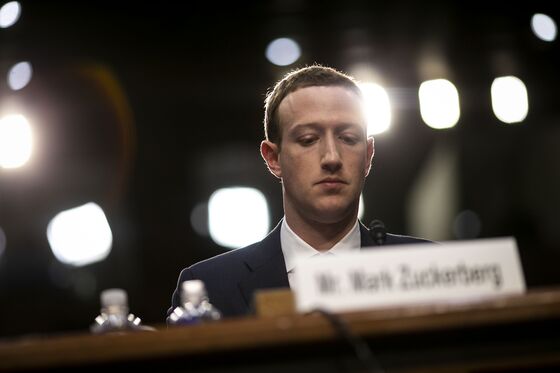 Damian Collins, chairman of the House of Commons Digital, Culture, Media and Sport Committee, copied a series of questions for the company to members of the European Parliament who will quiz Zuckerberg in a live-streamed session Tuesday.
"The Facebook data breach was executed in the U.K. and the data went to a U.K. company, affecting over one million U.K. users," Collins said in a statement. "If Mark Zuckerberg chooses not to address our questions directly, we are asking colleagues at the European Parliament to help us get answers, particularly on who knew what at the company, and when, about the data breach and the non-transparent use of political adverts which continue to undermine our democracy."
The social media giant's co-founder will try to explain how Facebook data from as many as 2.7 million Europeans could have been passed to Cambridge Analytica. The U.K. consulting firm may have collected the data of some 87 million Facebook users and their friends for use by Donald Trump's U.S. presidential campaign. The revelation has been called a game changer in the world of data protection as regulators seek to raise awareness about how to secure information.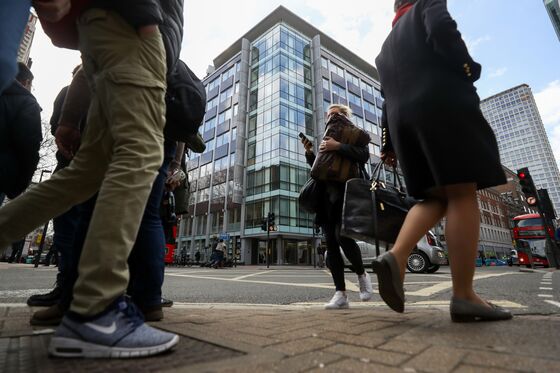 The committee's letter asks Facebook a series of questions arising from the company's letter to them on May 14. They include when Zuckerberg first knew of the data breach, how much Russian money was spent on political advertising and issues around fake accounts.
Collins also reiterated his invitation to Zuckerberg to give evidence to his panel, even offering the possibility of a rare remote appearance. The Facebook co-founder will meet with French President Emmanuel Macron during his trip to Europe.
"If Facebook truly recognizes the 'seriousness' of these issues as it says it does, we would expect that Mark Zuckerberg would want to appear before the committee and answer questions that are of concern not only to the U.K. Parliament, but Facebook's tens of millions of users in this country," Collins wrote. "We re-state our willingness to do this by video link, if that would be the only way workable solution."