Interim Chairman Zelnick 'Unequivocally, Absolutely' Doesn't Want CEO Job at CBS
(Bloomberg) -- Strauss Zelnick, interim chairman of CBS Corp., said he's definitely not interested in becoming the media giant's chief executive officer, refuting rumors that have been circulating for weeks.
Asked if he was interested in the job at a Paley Center event in London on Friday, Zelnick said, "No, and to add a couple more words: Unequivocally, absolutely no. It's not the deal."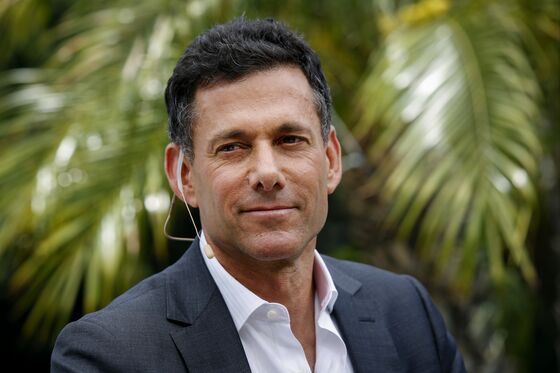 A CBS board member, Zelnick, 61, became interim chairman in October, replacing Richard Parsons, who is battling cancer. The broadcaster is in a period of transition following the departure three months ago of longtime CEO Leslie Moonves, who was accused of sexual misconduct.
Joe Ianniello, previously CBS's chief operating officer, is serving as interim CEO. The New York-based company is conducting a search for a permanent chief executive.