Worried Your Spending Is Hurting Earth? Get an Offset Visa Card
(Bloomberg) -- Keep spending, save the environment.
That's the pitch from Mogo Inc., a Canadian fintech company that's offering a prepaid Visa card that includes a program to cut carbon emissions. Mogo will offset one pound of CO2 for every dollar spent using the card -- a first for the country, according to the company. Linking a spending account to the prepaid Visa can help Canadians control their spending too, Vancouver-based Mogo said.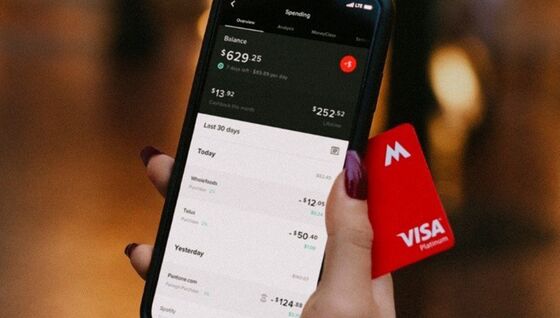 "Financial health and the health of the planet are closely linked," Chief Executive Officer David Feller said in a statement Friday. "Overspending is not only one of the biggest reasons why Canadians are struggling financially, but overconsumption is also directly linked to climate change."
Some 72% of carbon emissions can be linked to individuals' consumption, according to the company.