With Regret, Britain's Pro-EU Bosses Sip Burgundy and Move On
(Bloomberg) -- Most of Britain's top executives spent the last three-and-a-half years regretting the U.K.'s decision to leave the European Union. When the split finally happens on Friday night, many will be raising a last toast to the bloc -- and then getting on with business.
"I shall enjoy a glass or two of Cotes du Rhone, Burgundy or Riesling," said Greg McDonald, owner of Goodfish Ltd., a plastic parts maker based in Cannock, England. McDonald, who voted against the departure, is now focused on establishing a presence in the euro zone, including with a new factory in Slovakia.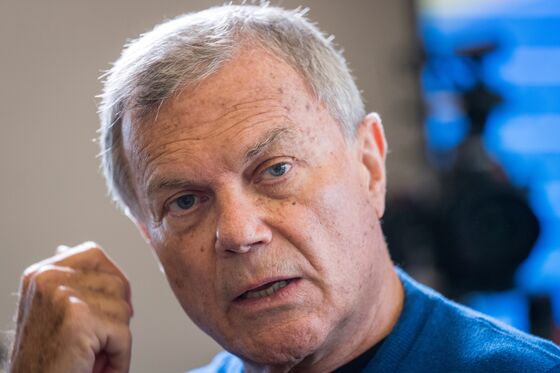 The slow march toward Britain's break from its largest trading partner has been a business headache since the June 2016 Brexit referendum, stifling investment, sucking up resources and hurting the economy. Now that it's definitely happening, business leaders are dependent on Prime Minister Boris Johnson's majority government to deliver on its promises for a trade deal with the EU by the end of 2020 and expanded ties with the U.S., China and other major jurisdictions. They're split on the outlook.
Martin Sorrell, former head of advertising giant WPP Plc and now executive chairman of S4 Capital Plc, said he'll be spending Brexit night traveling, as he seeks to grow his new venture in Asia-Pacific and the Middle East. "I feel energized by the prospect that the new government will create a 'Singapore on steroids,' with a low-tax, regulation-lite, agile economy," Sorrell said in an email. "Despite remaining a Remainer, the electorate has spoken clearly."
David Kershaw, head of rival ad firm M&C Saatchi Plc, which worked on the messaging for the Remain campaign ahead of the vote, said he'll be spending Brexit night in South Africa celebrating the agency's 10th anniversary there. "It only goes to show the great opportunities not just in, but beyond Europe," he said.
William Eccleshare, worldwide CEO of Clear Channel Outdoor Holdings Inc, is more pessimistic about the future, and spoke to concerns among some of Britain's business elite that the government hasn't done enough to prepare for the upheaval to come. "January 31st merely marks the beginning of a deeply misguided journey, the destination of which is still far from clear," said Eccleshare, whose company is one of the world's biggest sellers of outdoor advertising space, with offices and employees across the U.K. and the EU. "I shall be assiduously ignoring Brexit night."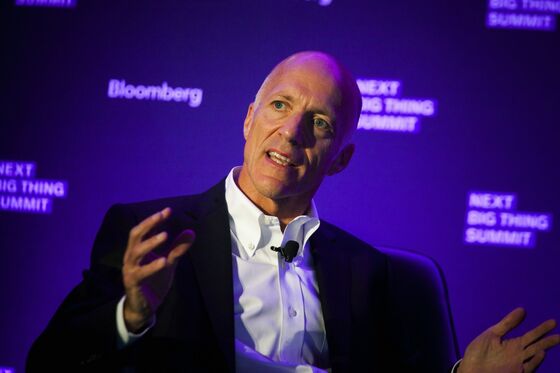 Though Friday is an important next step in the Brexit process, there remains much to worry firms exposed to EU commerce. Many are skeptical Britain and the 27-member bloc can successfully thrash out a trade accord on time, and companies are preparing for new customs barriers and extra costs. For Britain, it's important to maintain a close relationship with the EU, the destination for half the country's exports.
"I'll do as much as I can to convince our European friends and colleagues that we're still open for business," said David Smith, managing director of Specac Ltd., a Kent-based maker of laboratory equipment that exports 90% of its products. "On Saturday morning I shall feel sad, concerned, and less proud to be British."
Joe Reade, who runs biscuit maker The Island Bakery on the Isle of Mull in Scotland, will spend Brexit night crossing the North Sea by ferry, traveling to Europe's key trade fair for sweets and confectionery in Cologne, Germany. He risks not being able to sell his product into the EU after Brexit, due to regulatory changes.
"So much is still unknown," Reade said, noting that confusion about the future of customs and standards rules makes it more difficult to attract business. "I'll be meeting existing European customers, hoping to settle their fears."
Ed Williams, head of Europe, Middle East and Africa for public relations firm Edelman, reflected the close relationship British business leaders still hope to have with EU nations, even with the U.K. out of the bloc. "I'll raise a glass to the next chapter," Williams said of his Brexit-night plans. "But it will almost certainly be a white Burgundy."