With Forced Smiles, Mexican Businessmen Ask AMLO for More Order
(Bloomberg) -- President Andres Manuel Lopez Obrador's rocky relationship with some of Mexico's most prominent businessmen was on display at an event Monday.
Lopez Obrador met with the likes of Carlos Slim Jr., Alberto Bailleres and Emilio Azcarraga at an event to celebrate Antonio del Valle being named the new head of business chamber Consejo Mexicano de Negocios. In speeches, both del Valle and the chamber's outgoing leader, Alejandro Ramirez, said Mexico needs to give investors certainty, and asked the president to deal with situations that have recently hurt business in the country.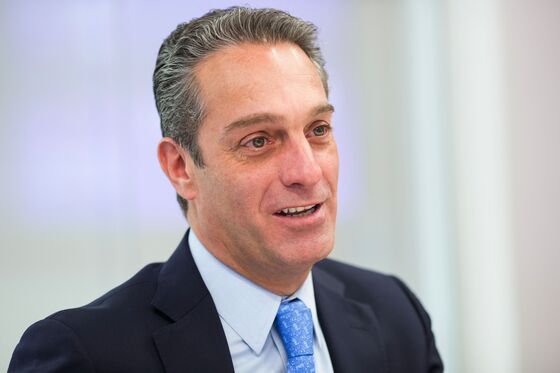 Last year, some of these businessmen worried openly that Lopez Obrador would win the election. They sent letters that warned about electing a populist and talked to employees to sway their votes. After Lopez Obrador's July victory, he and the business community made peace, then appeared at pressers with wide smiles and promises to work together. But on Monday, the smiles were less pronounced with some faces appearing stoic.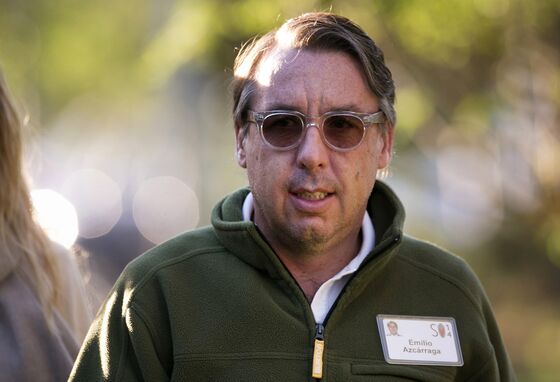 "Thousands of jobs are at stake," he said, adding it's "essential" for Mexico to keep the investment grade rating for the sovereign to generate investor confidence.
In his response, Lopez Obrador said the peso has remained stable during his administration and the stock exchange has gained. The country's main macroeconomic variables have been stable thanks in large part to businessmen who have generated jobs and growth, he said, thanking those present for doing so.
The peso has risen 2.05 percent against the dollar this year, and is the third best performer among major currencies. Meanwhile, Mexico's benchmark index on the stock exchange has gained 3.2 percent.