What Do Quarantined Americans Want? Vacuums and Sheets, CEO Says
(Bloomberg) -- Americans have been sprucing up their homes through the weeks of quarantine, according to the head of Bed Bath & Beyond Inc.
The retailer's sales of vacuums rose more than 110% in the past eight weeks from a year ago. Gains for sheet sets and espresso machines were also up about the same amount in that period. Bread maker sales jumped 240%. Shoppers were also interested in making improvements in their backyards, with searches for items like grilling tools and outdoor lighting up 50%.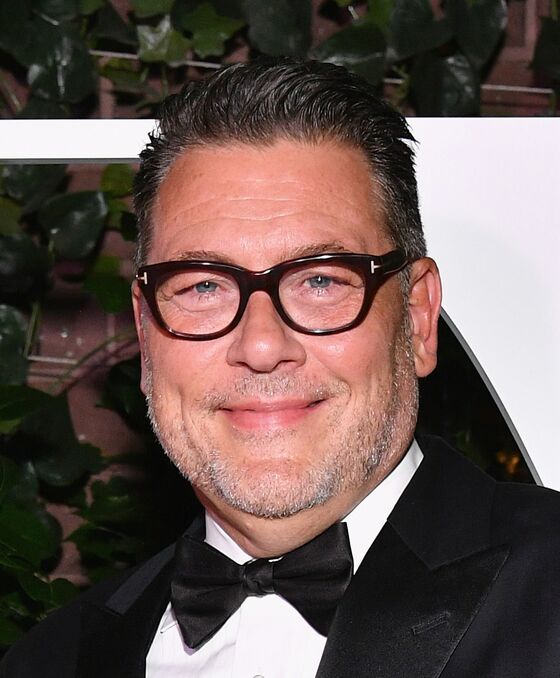 "What's interesting is I don't hear anyone saying 'I want to buy a new pair of sandals or a new dress,' but they are saying 'I want a whisk,' 'I want a new pillow,' 'I want new bath towels,'" Chief Executive Officer Mark Tritton said in an interview. "That's changing the discretionary spend and we're really well positioned in all of that."
Shopping was upended in March as stores were shuttered across the U.S. in response to the coronavirus pandemic. March retail sales plunged 8.7% from February, the worst drop on record.
At first, Americans largely limited their purchases to groceries and work-at-home setups. But there are signs this has started to change. In the week ending April 25, general merchandise sales grew 7% compared to the prior seven-day period, the fourth consecutive week of growth, according to data tracker NPD Group.
The more time consumers spend at home, the more they are thinking about ways to improve their spaces, Tritton says.
"People realize what they do and don't have," Tritton said. "It's staring them in the face every day."