Wanted Banker Granted Bail But Not Before He Discloses Net Worth
(Bloomberg) -- An Austrian banker wanted by the U.S. on money laundering charges must disclose details of his net worth before he can be released on bail from a London prison, a judge said.
Peter Weinzierl, once CEO of the Austrian private bank then known as Meinl Bank AG, offered five million pounds ($7 million) as bail security to ensure his release, which was granted in principle. However, Weinzierl must provide more evidence of how much he is worth in order for the court to calculate a fair final demand.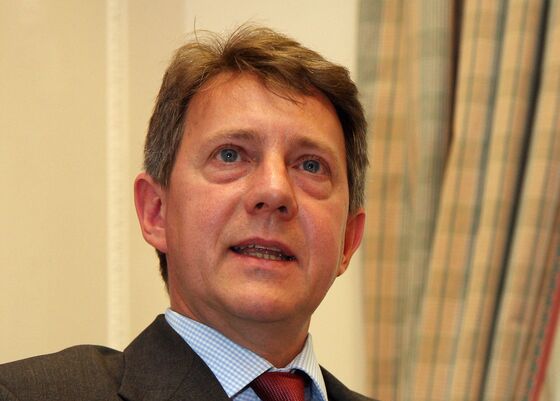 "Five million pounds sounds a lot of money to many of us but may not be a lot to" Weinzierl, Judge Peter Lane said during a High Court hearing on Wednesday.
'Department of Bribery' Yields Indictments of Ex-Meinl Bankers
He was arrested on arrival in the U.K. after he flew his own private jet to a small airport just south of London, on May 25. His lawyer, Ben Watson, said during the hearing that Weinzierl had no chance of fleeing to Russia or Austria, as feared by U.S> authorities, and will stay in rented accommodation in London's affluent Chelsea neighborhood.
The judge ordered Weinzierl to give up his pilot's license and will not be allowed near the airfield.
The banker is alleged by the U.S. to have helped facilitate the laundering of about $170 million which may have been used for bribery by Brazilian construction firm Odebrecht to secure business contracts. Authorities are concerned he may flee to a country where he can evade extradition to the U.S.
Weinzierl's lawyer didn't immediately respond to a request for comment.