Hunt for New Unilever CEO Takes on Urgency After London Backtrack
(Bloomberg) -- Unilever's about-face on a plan to consolidate its headquarters in the Netherlands may speed the departure of Chief Executive Officer Paul Polman, whose strategy for the consumer-goods giant is now questioned by investors and analysts.
The move to combine the London and Rotterdam bases was the most important thing still on Polman's to-do list, and its reversal "could accelerate management change," according to Societe Generale analyst Sriram Gurijala. "Now that this is off the table, there is less reason for the transition to be put off."
Unilever began a search for a new CEO last year but has yet to name a replacement for Polman, who has held the position since 2009. The current chief has said an internal choice would be ideal, but search firm Egon Zehnder is expected to review outside candidates, too. Here's a short list of names analysts cite as potential successors.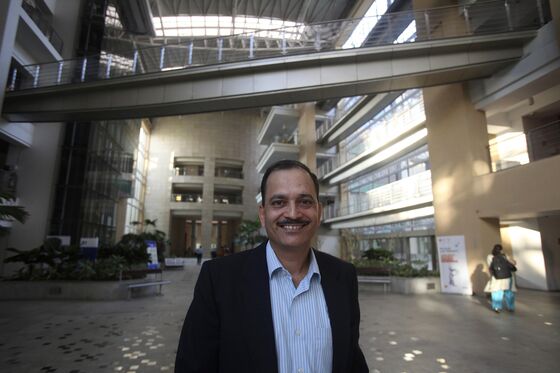 Paranjpe heads Unilever's food and refreshment division, which includes brands like Magnum ice cream and Lipton tea. He previously ran the home-care unit and oversaw acquisitions of plant-based cleaning products company 7th Generation and air-purifier maker Blueair. As a former CEO of Hindustan Unilever Ltd. in India, he's well acquainted with one of the company's key markets.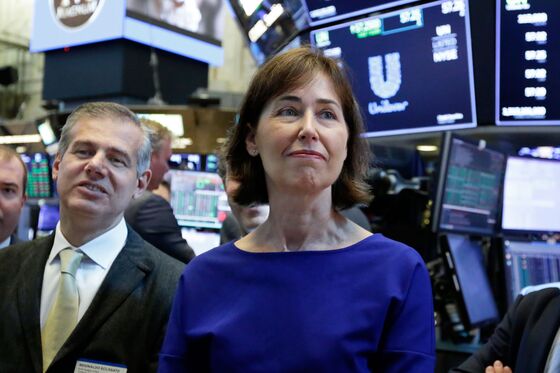 Handing over to a female successor would bolster Polman's credibility as an agent of change. The current CEO has made sustainability and doing good the cornerstones of his leadership agenda. Sourry is president of the company's North America division and previously ran its food category.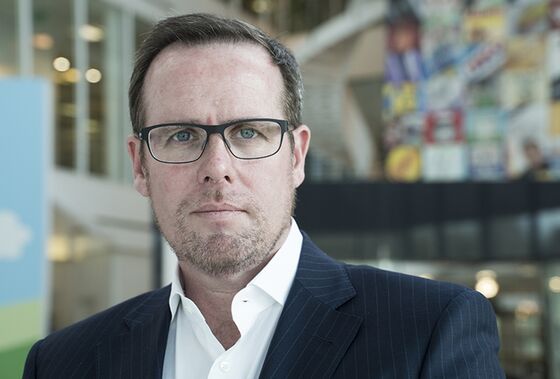 Unilever's chief financial officer helped Polman fend off an unwanted approach from Kraft Heinz Co. last year and spearheaded his push to sell the headquarters move to investors. The collapse of that plan could tarnish his credentials, though Pitkethly has at least one big selling point -- he knows how Unilever's sausage is made.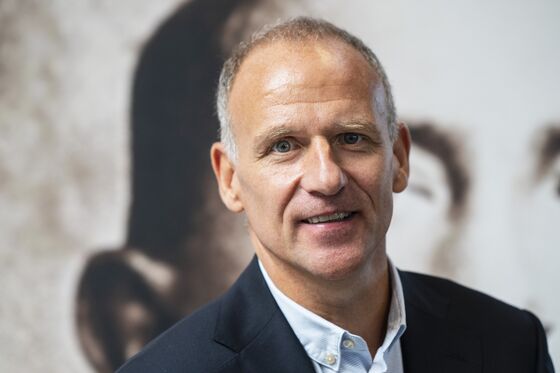 The Tesco Plc CEO ran Unilever's personal-care business before leaving to join the U.K.'s biggest retailer about four years ago. Notwithstanding Tesco's recent problems with its overseas operations, he's steered the company through a turbulent period following an accounting scandal. A complicating factor could be that the retailer's No. 2 executive, Charles Wilson, who was seen as an heir apparent to Lewis for the top role, stepped down from his role as U.K. chief earlier this year after being diagnosed with throat cancer.
Alan Jope
The president of Unilever's beauty and personal-care division, which includes brands like Dove soap and Rexona deodorant, used to run the company's China operations, whose performance under Jope has received praise from Polman. The executive also has experience in the company's food arm, giving him knowledge of both of its key business areas.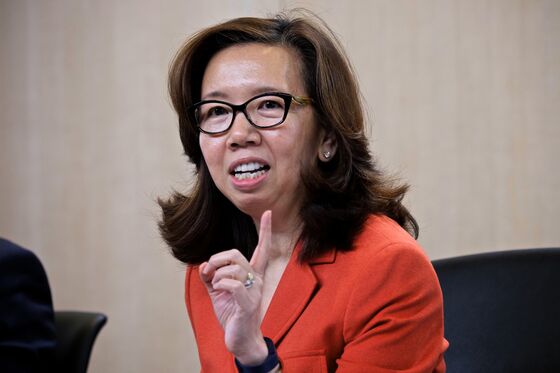 The head of Nestle SA's Asian business would bring insights from one of Unilever's biggest competitors. A U.S. citizen, Martello is a former chief financial officer of the Swiss food giant, previously worked at Walmart Inc. and speaks Mandarin, which looks good on any resume.