UiPath Billionaire Said to Seek Stake in Luxury Developer
(Bloomberg) -- Daniel Dines, the billionaire founder of automation software maker UiPath Inc., is in talks to buy a minority stake in luxury developer One United Properties before its planned initial public offering on the Romanian stock exchange, according to people familiar with the negotiations.
With a fortune estimated at about $7 billion, according to the Bloomberg Billionaires Index, Dines is negotiating to buy 5% of One United, before the company makes its stock market debut next month, said the people who asked not to be identified because the information isn't public. A final decision is expected in the coming days.
Dines isn't the only investor who is in talks to buy a stake in One before the developer's IPO. Its owners are also negotiating with another investor for another minority stake sale before the listing, said the two people, who declined to name the second potential buyer.
Victor Capitanu, One's Managing Director and co-founder, declined to comment when contacted by Bloomberg. Dines didn't respond to Bloomberg questions about the deal.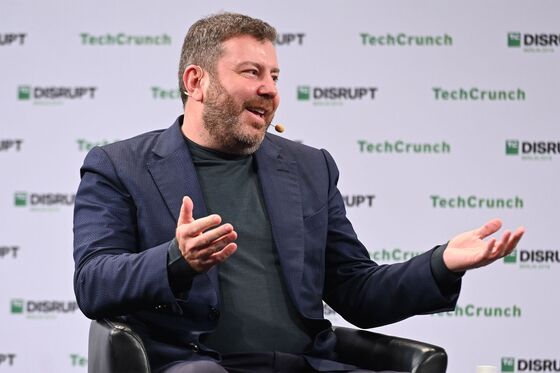 One United is in talks with investors to prepare for the share offering planned in the first half of June, Razvan Rat, deputy chief executive at BRK Financial Group, the IPO's manager, said by phone on Tuesday. The sale will be conducted as a capital increase for a 10% stake in the company. The two founders, Capitanu and Andrei Diaconescu, who now control 75% of the company, will retain a stake of about 60% in the end, he said.
BRK Financial estimates the future free-float will exceed 30%, Rat said.
Previous rounds of funding have valued One United at more than 450 million euros ($546 million), according to estimates by newspaper Ziarul Financiar.
The company is developing more than 4,000 luxury apartments and several office buildings in Bucharest. It aims to become the largest real estate developer in Romania, a market currently dominated by foreign players including NEPI Rockcastle Plc and Globalworth Real Estate Investments.