U.S. Search Teams to Scour Bahamas for Hurricane Survivors
(Bloomberg) -- The U.S. is sending search teams to rescue people trapped among the wreckage of Hurricane Dorian in the Bahamas.
Rescuers from Los Angeles and Virginia are en route to the northern Bahamas islands about 100 miles east of Florida which bore the brunt of the storm, an administration official said Wednesday in a conference call with reporters. Each team has 57 members.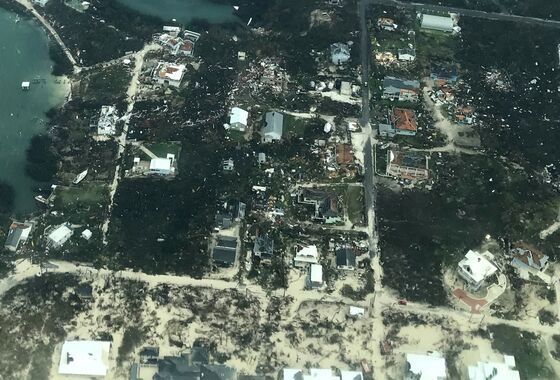 Hurricane Dorian Lashes Florida and Puts Carolinas in Harm's Way
Dorian hit the archipelago as a category 5 storm on Sunday, wrecking thousands of homes and killing at least seven people.
The U.S. Coast Guard has so far rescued more than 60 people and four pets from the area. U.S. relief agencies are also sending emergency supplies, such as plastic sheeting, hygiene kits and water containers, the official said.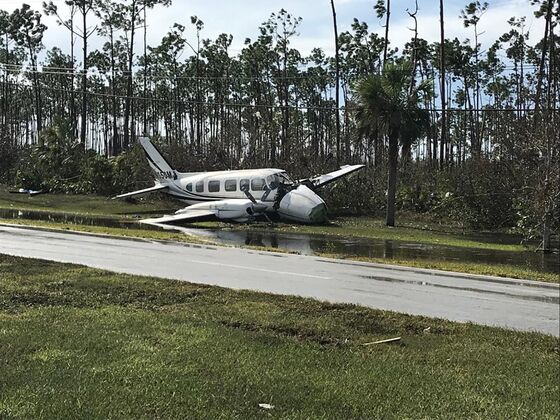 An estimated 76,000 people were affected by the storm on Grand Bahama and the Abaco islands according to the International Federation of Red Cross and Red Crescent Societies.