U.K.'s Financial Watchdog Names Chris Woolard Interim Chief
Christopher Woolard has been named as temporary head of the Financial Conduct Authority as Andrew Bailey departs to become governor of the Bank of England.
Woolard, currently executive director of strategy and competition, will carry out the top job from March 16, according to a statement from HM Treasury.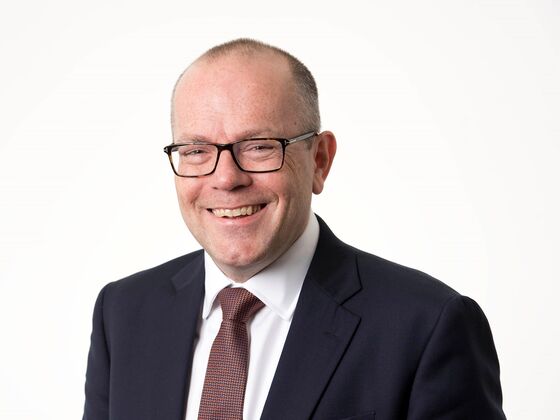 He will remain in the role until the Treasury appoints a permanent successor. The FCA is at the forefront of overseeing European firms trading stocks, bonds and derivatives in U.K. markets and has sought to maintain cross-border access following Brexit.
Woolard is currently responsible for the FCA's policy output, its work on competition and economics and for helping direct strategy. He joined the Financial Services Authority, which was later replaced by the FCA, in 2013.
Bailey's departure was announced in December. Possible candidates to replace him at the FCA include Megan Butler, director of supervision.