Trump Ex-Partners Escalate Their Family Feud Over Real Estate
(Bloomberg) -- A prominent New York real estate family that once did business with President Donald Trump is at the center of an escalating legal feud as former executive Rotem Rosen counter-sued his brother-in-law, Alex Sapir.
Sapir claimed in a New York lawsuit earlier this month that Rosen extracted tens of millions from the Sapir Organization. Rosen fired back, claiming in a suit Tuesday that Sapir defaulted on a $60 million promissory note and has engaged in "a concerted campaign of defamation, slander, disparagement and personal destruction" toward Rosen, whose brother also worked at the company.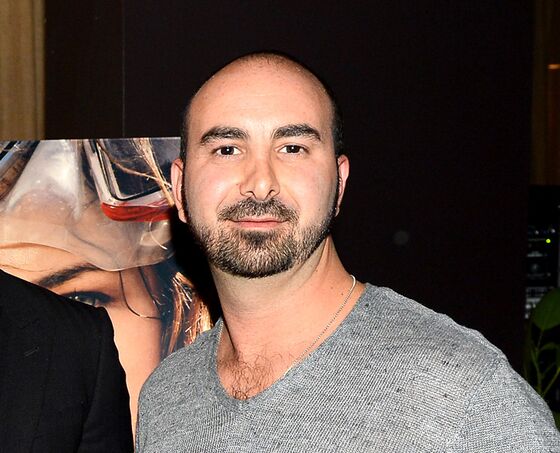 "Mr. Sapir tried to distract from his default on his agreements with Mr. Rosen by filing a frivolous lawsuit against the Rosen brothers," Sheron Korpus, a lawyer for Rosen at Kasowitz Benson Torres LLP said in an emailed statement. "This lawsuit seeks to hold Mr. Sapir accountable for his defaults and resulting damages."
The escalating legal fight could dredge up more details about Sapir's company, which teamed up with Trump on the ill-fated Trump SoHo condo-hotel project in lower Manhattan more than a decade ago, before the financial crisis.
Sapir claimed in his suit that Rosen's brother, who was then the Sapir Organization's general counsel, stole sensitive internal documents while negotiating Rosen's exit from the company. Lawyers for Rosen said in court filings Tuesday that the documents were "explicitly deemed not confidential."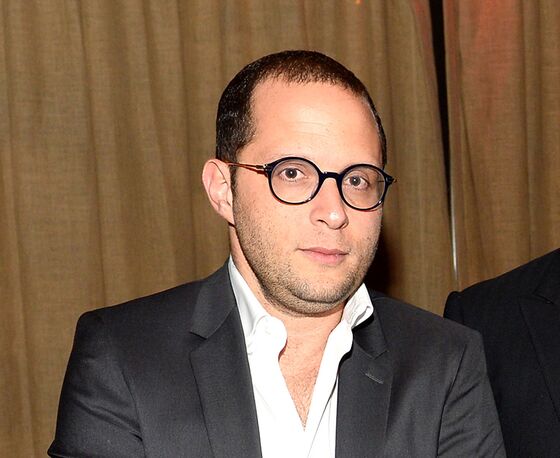 Rosen said his brother-in-law's lawsuit constituted an administrative default for violating a covenant not to sue. He also alleged Sapir defaulted a second time when he refinanced a line of credit and that Sapir was served with a notice of default on July 20.
Rosen said he wants Sapir to pay the remainder of the promissory note, $47.5 million, plus damages.
"Predictably, Rotem Rosen has filed a meritless retaliatory action against Mr. Sapir to distract from the misconduct alleged against Rosen and his brother in the action recently filed against them in state court," Terrence Oved, a lawyer for Sapir, said in an emailed statement.