Leissner Was a Classic Goldman Power Player Before His Fall
(Bloomberg) -- One of the most famous rules for bankers inside Goldman Sachs Group Inc. was written decades ago by the late boss John Whitehead: "Important people like to deal with other important people. Are you one?"
Leissner's guilty plea to conspiring to launder money and violate foreign bribery laws in the 1MDB corruption case was unsealed Thursday. He wasn't just the firm's Southeast Asia chair. He embodied the Wall Street alchemy that transforms proximity to power into money.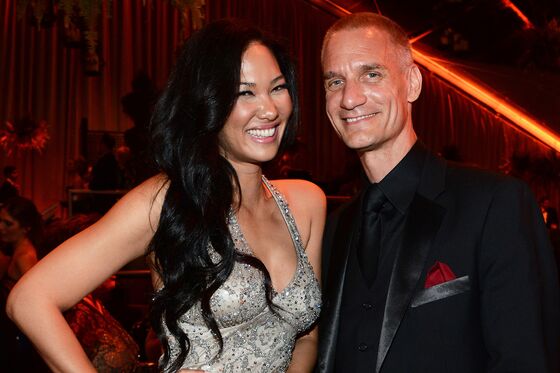 He was ordered to forfeit $44 million when the Justice Department unveiled charges against him and former deputy Roger Ng over their alleged roles in the siphoning off of billions of dollars from Malaysia's development fund. Goldman had no immediate comment.
Leissner was the kind of banker who seemed to know everybody. He sat onstage when billionaire Syed Mokhtar Al-Bukhary's conglomerate announced a takeover that it called the largest acquisition ever done in Malaysia. Goldman Sachs advised on it, and Leissner was named a partner soon after. A photo years later shows his celebrity wife Kimora Lee Simmons smiling next to the wife of Najib Razak, then prime minister.
Furor broke out when Goldman pulled in $593 million from working on three 1MDB bond sales that raised $6.5 billion. But that anger was overshadowed by the controversy over at least $681 million that landed in the prime minister's personal bank accounts.
The fallout inside the bank is spreading beyond Leissner, who left in 2016, and his deputy. Goldman has placed its former co-head of Asia investment banking, Andrea Vella, on leave.