ThredUp CEO Says Delta Variant Is Leading to 'Head Scratching'
(Bloomberg) -- Just as things were looking up for the apparel industry, the Delta variant is threatening to upend consumer behavior once again, according to the top executive of ThredUp Inc.
The secondhand clothes retailer reported second-quarter sales that jumped 27% from a year earlier to $60 million. Chief Executive Officer James Reinhart attributed the strong quarter, in part, to consumers' "newfound joy of heading out in the world." But there are signs that joy may be fading as Covid cases rise anew.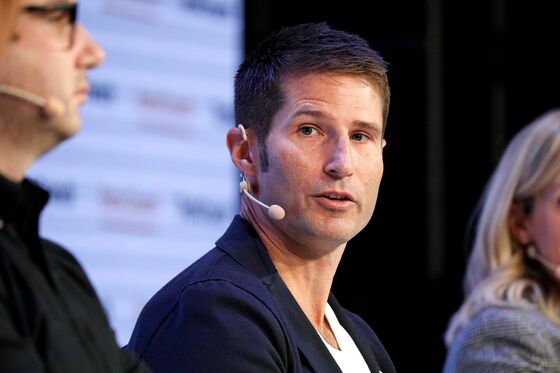 "There's some head scratching about how the delta variant is going to shake out," Reinhart said. "The expectation was that there would be a very strong back-to-school, back-to-work-in-the-office season -- and I think in general we still expect that to be true, but I don't think it's as clear as it was a month ago."
As people started to socialize more earlier this year, they shifted spending to products like designer clothes, luggage and teeth whiteners. Companies started rolling out their return to office plans, with many targeting after Labor Day. Analysts have predicted the strongest back-to-school season in at least five years.
The new surge, which is especially hitting the unvaccinated, is changing the mood at ThredUp, which is based in Oakland, California. Reinhart said that his team is staying flexible, and ThredUp is monitoring the evolution of consumer behavior. For now, it is still executing its existing plans, such as expanding into Europe.
ThredUp shares rose 7.6% at 5:25 p.m. in late trading in New York.