THG Says Co-Founder Moulding Is Released From Share Pledge
(Bloomberg) -- THG Plc said co-founder Matthew Moulding and his wife Jodie no longer have any of their shares in the online shopping group pledged as security against a 100 million-pound ($138 million) personal loan from Barclays, lifting another concern that weighed on the stock. 
Barclays released the pledge and neither Moulding nor his wife had to sell any of their THG shares to secure the arrangement, THG said in a statement Wednesday. 
Shares in THG rose 2.9% at 8:27 a.m. in London trading.
Formerly known as The Hut Group, THG is trying to improve its governance following a share price rout amid investor concern about the profitability of the Ingenuity e-commerce division. Moulding has already this week agreed to give up his controversial "golden share" and the company will apply to move the e-commerce group to the premium segment of London's Stock Exchange.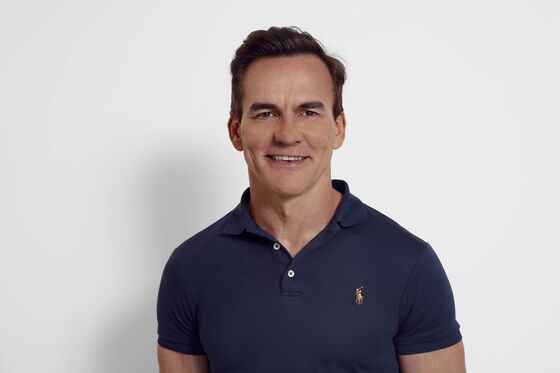 Founded by Moulding and John Gallemore, THG started off selling CDs but now offers beauty and skincare products and health food across hundreds of websites, as well as the Ingenuity platform. 
Moulding and his wife took out the loan from Barclays before the company floated last year. The loan, which has only partially been drawn down, was disclosed in the IPO prospectus. The loan raised eyebrows because in the event of a default, Barclays could take a direct stake of 18.8% of the business.
Stock in THG has been extremely volatile in the past week in the wake of a capital markets day that was meant to reassure investors but instead unsettled them. At the meeting, the company provided more detail on how its business works, particularly the Ingenuity arm that helps other brands sell goods online with services such as building websites and fraud detection. That unit is considered key to its future growth, and investors are asking for more transparency.
In May, SoftBank Group Corp. struck a deal with THG for the right to buy a 20% stake in Ingenuity for 1.6 billion pounds, valuing the division at about 4.5 billion pounds. Last month, THG said it intended to list its beauty arm next year and the nutrition business could follow too, which would leave Ingenuity as a standalone business. That has intensified investors' focus on what exactly the division does and how it will operate as a separate unit.