These Nine BOE Policy Makers May Decide to Raise Interest Rates
(Bloomberg) -- As Bank of England policy makers prepare for their interest rate decision on Aug. 2, expectations are running high for the first tightening since November.
Traders see the odds of a hike at about 90 percent. A Bloomberg survey showed 79 percent of economists expect a quarter-point increase to 0.75 percent, and most expect a 7-2 split, with Jon Cunliffe and Dave Ramsden voting to keep rates where they are.
Recent data seem to confirm the bank's view that the economy is gaining momentum after its snow-damaged first quarter, with evidence that better weather and the soccer World Cup boosted consumer spending. Having signaled that tightening was on the way, policy makers' recent comments haven't discouraged prospects for an imminent hike.
Three officials already voted to raise borrowing costs in June, so only two will have to join them to precipitate a move. Here are the nine people who will decide: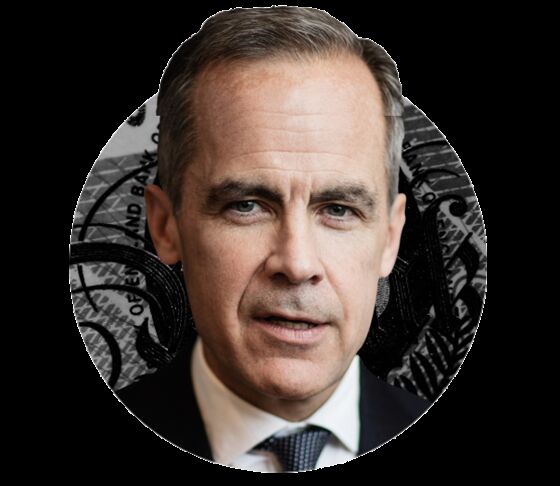 Hawk or dove? Neutral
June interest-rate vote: Unchanged
After the much-criticized intervention to cool rate-hike expectations in the weeks leading up to the BOE's May meeting, the governor has seemed happy with markets' judgment this time. He's even added fuel to the fire, saying earlier this month that recent data had been encouraging, supporting the view that the economy will require higher interest rates.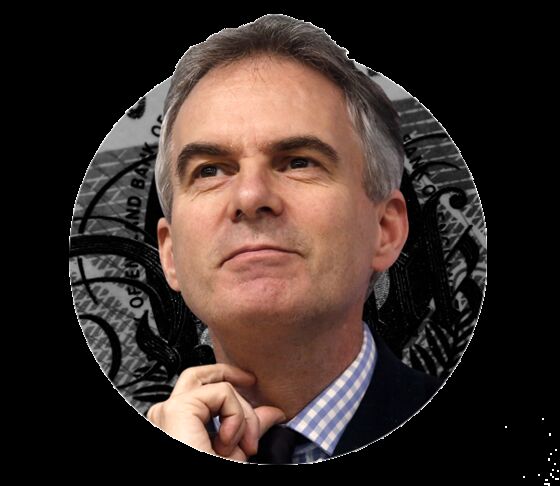 Hawk or dove? Neutral
June interest-rate vote: Unchanged
The deputy governor for monetary policy, known to generally vote in line with the majority, has played his cards close to his chest this time. As the final policy maker to speak in public before the vote, he was asked if he would support a rate increase and answered "I don't know and I wouldn't tell you."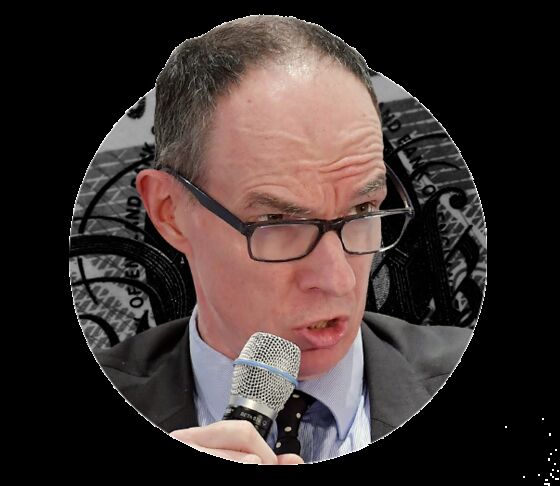 Hawk or dove? Dovish
June interest-rate vote: Unchanged
The former Treasury chief economist, and now deputy governor for markets and banking, said in June that while it was "still early days," data showed the economy  rebounding from its slump at the beginning of the year and that the U.K.'s period of "unusually subdued" wage growth seemed to be coming to an end. Still, economists say his dovish past means he's likely to dissent this time around, with recent data not having picked up enough to convince him of the need for an immediate tightening. He voted against the rate increase in November.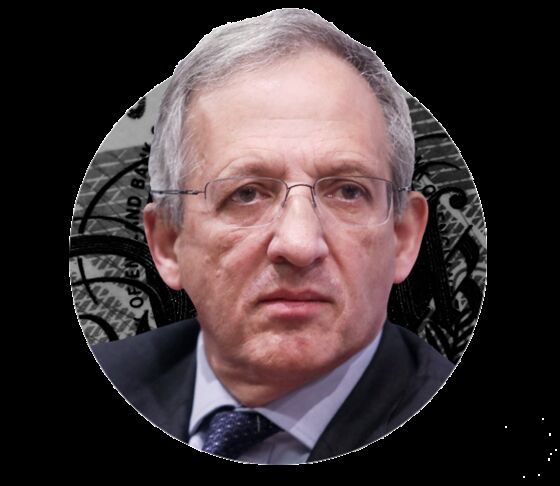 Hawk or dove? Dovish
June interest-rate vote: Unchanged
Considered one of the most dovish BOE rate setters, the deputy governor for financial stability provided another vote against a rate hike last year, and has kept largely quiet on his views since then. He broke his silence on policy in July, saying there is a case to  move slowly on interest-rate increases. Economists cite him as the most likely contender to vote against an August hike.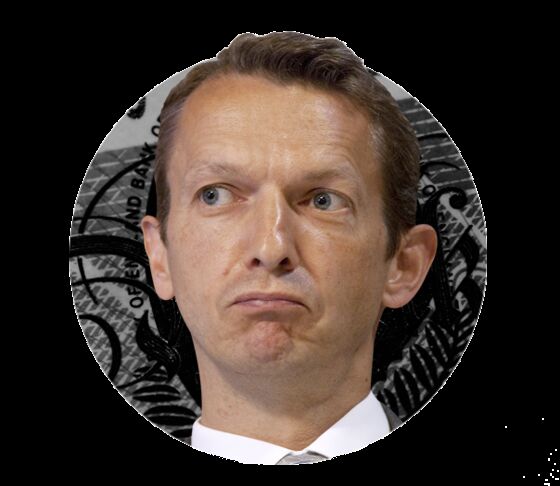 Hawk or dove? Hawkish
June interest-rate vote: Hike
The BOE's chief economist surprised central bank watchers by switching his vote in June to support an immediate increase, saying in a speech a week after the announcement that a pick-up in wage growth and cost pressures show the economy is ready for it. Lifting the pay cap for public sector workers will have knock-on effects elsewhere because of the tightness in the labor market, he said, and there's little slack left in the economy. He's repeated those arguments recently, saying this month that pay pressures have gone up.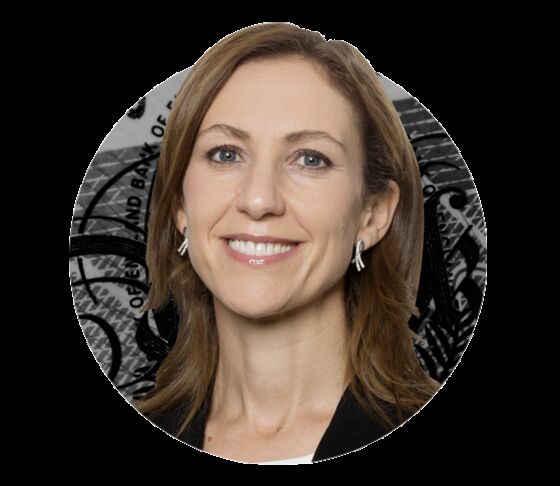 Hawk or dove? Neutral
June interest-rate vote: Unchanged
The London School of Economics professor also joined the chorus saying the U.K.'s first-quarter weakness appears to have been temporary, saying in an interview that "the soft patch was snow-related" and that she'll be watching the data closely before the decision. She also said in June that  models show there's little cost to waiting to raise interest rates for a short while, but that waiting too long makes it harder to hit the inflation target. One of the newer MPC members, she voted in the majority to raise rates in November, and has not dissented since.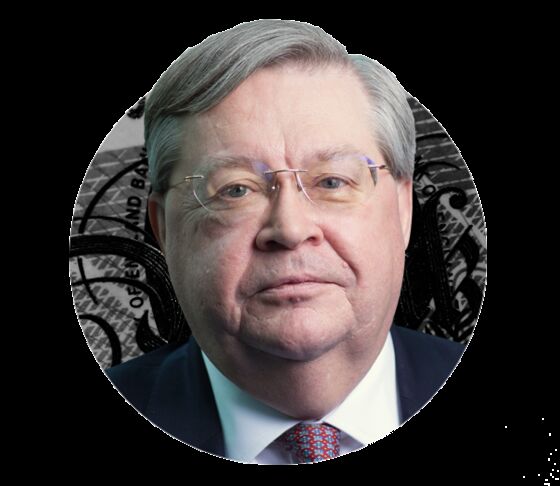 Hawk or dove? Hawkish
June interest-rate vote: Hike
As possibly the most hawkish member of the MPC, Ian McCafferty will likely seize the opportunity to vote for an increase in borrowing costs at the last meeting of his six-year tenure. He said in June that the BOE "should not dally in making the next move" so as to prevent the need for a more aggressive tightening later on. He will be replaced by productivity expert Jonathan Haskel in September.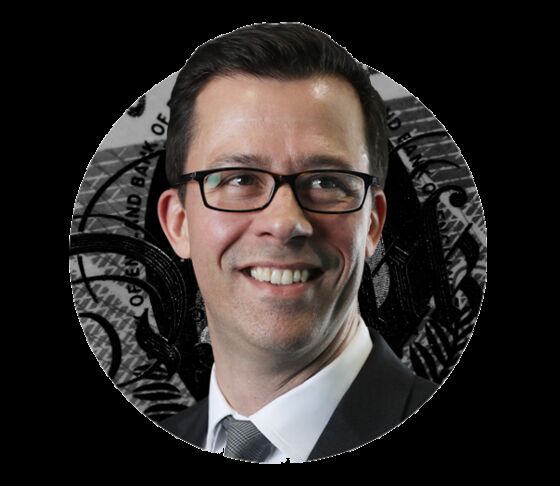 Hawk or dove? Hawkish
June interest-rate vote: Unchanged
Vlieghe has made the case for tightening policy for months, while still voting to keep rates on hold since the bank's rate rise in November. Most recently, he said while testifying to lawmakers in May that one or two quarter-point increases per year over the bank's forecast period would be needed to bring policy closer to its neutral level. That's one of Vlieghe's areas of expertise, and the central bank is due to publish an assessment of the U.K.'s  neutral rate alongside new forecasts for growth and inflation.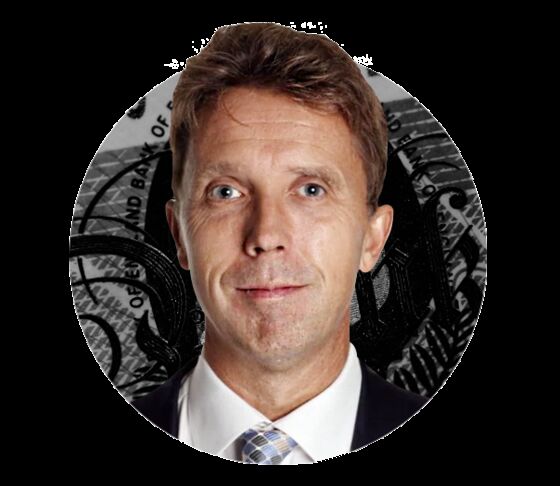 Hawk or dove? Hawkish
June interest-rate vote: Hike
Having voted for an increase in borrowing costs alongside Ian McCafferty for the last three meetings, Saunders is likely to do so again in August. He said earlier this month that rates  may need to rise faster than markets are currently pricing if the economy plays out as he expects, and that the economy is running out of slack. At the same time, he said, "tdshe general picture is still limited and gradual, not too far, and not too fast."