Tegna CEO Apologizes for Mistaking Black Board Nominee as Valet
(Bloomberg) -- The chief executive officer of Tegna Inc. apologized for an incident in which he mistook a Black lawyer and professor -- who later became a candidate for the company's board -- as a hotel car valet.
In an email to employees Monday, Dave Lougee, who leads the broadcast-TV giant, said he "felt terrible" about the incident involving Adonis Hoffman at a 2014 industry event.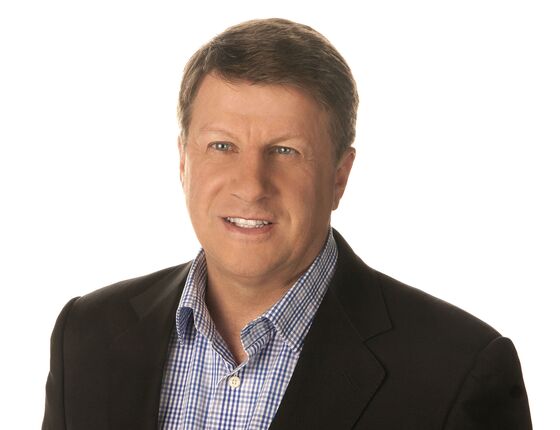 "As I was leaving the event and looking for my car, I ran into Mr. Hoffman and mistakenly thought he was a hotel valet," Lougee said in the email. "Mr. Hoffman was understandably offended and upset. I immediately apologized to him and felt terrible."
Lougee added: "I don't condone racism of any kind, I take full responsibility for this mistake, and am truly sorry for the pain I caused Mr. Hoffman."
Tegna, which owns local affiliates of broadcast networks such as CBS, NBC and Fox, has been defending itself in a battle with Standard General LP, one of its largest shareholders.
Standard General has been pushing for change at the company, accusing its leadership of missteps, including failing to find a buyer. Tegna has maintained it's on the right path after separating from the newspaper company Gannett Co. and becoming a pure-play broadcaster six years ago.
The investor had nominated four candidates to serve on Tegna's board, including Hoffman. Last week, Hoffman withdrew from consideration, citing conflicts of interest and "his discomfort in working with Dave Lougee," the company's board said Monday.
The board said it had reviewed the incident and Lougee's human-resources file and hadn't found evidence "suggesting Dave has ever been accused of any incident of a similar nature."