Takeda Wins Shareholder Approval for $62 Billion Shire Deal
(Bloomberg) -- Takeda Pharmaceutical Co. received shareholder approval for its $62 billion acquisition of U.K.-listed Shire Plc, an endorsement of Chief Executive Officer Christophe Weber's strategy to transform the Japanese drugmaker into a global powerhouse.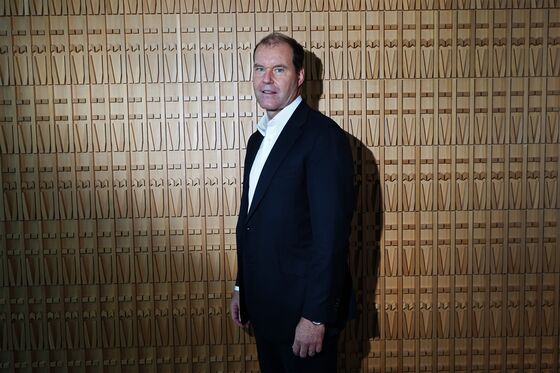 Takeda said it won the support of at least 88 percent of shareholder votes at a special meeting Wednesday in Osaka. Shire holders will vote later Wednesday. If approved, the deal will be on track to close Jan. 8.
The victory is the culmination of a nine-month campaign to persuade investors of the benefits springing from the world's biggest announced deal this year. The acquisition catapults Takeda into the top 10 drugmakers by revenue, with a focus on rare diseases and plasma-derived therapies.
Takeda will gain a bigger presence in the U.S., the world's largest pharmaceutical market, as well as resources to build up its R&D and pipeline of experimental drugs.
The company is taking on $30 billion in added debt in the deal, and faces risks of a rating cut.
The result is a defeat for a small group of dissident shareholders concerned that Takeda was abandoning its Japanese roots. They opposed the deal because of the financial risks, as well as the impact on earnings and the company's dividend.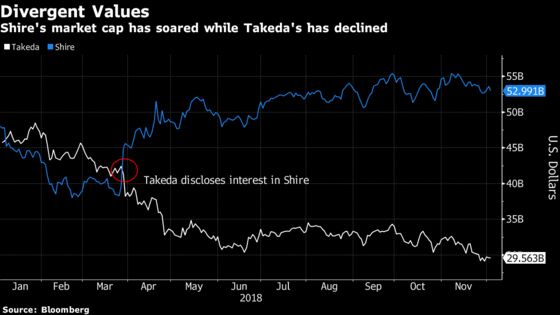 Takeda shares fell as much as 2.2 percent in midday trading in Tokyo on Wednesday. The acquisition hasn't helped the stock, which has fallen 25 percent since the Japanese company announced its interest in Shire in March.
Shire, meanwhile, has seen its shares rally, jumping 48 percent since March 27.
Takeda will likely keep the announcements coming. Investors expect new numbers on cost and synergies from the deal, and updated guidance for the fiscal year ending in March. It may also announce asset disposals, and has outlined a potential $10 billion divestment plan to cut debt.