Strava Appoints Disney Executive Jimerson as Board Director
(Bloomberg) -- Strava Inc., a social network for athletes popular with cyclists, appointed an executive from Walt Disney Co.'s streaming business as a board director. 
Jerrell Jimerson, executive vice president of Disney streaming, will join the board of the San Francisco-based company, according to an announcement Thursday. 
"He's a proven leader and he is a real expert in exactly what we're trying to do -- which is build a global subscription business," Michael Horvath, chief executive officer of Strava, said in interview. 
Jimerson is the company's third addition to its board in the past year. An executive from venture capital firm Sequoia Capital got a board seat with a $110 million Series F financing that it co-led in November, Horvath said. The company sought to be valued at over $1 billion in the round, Bloomberg News reported in October.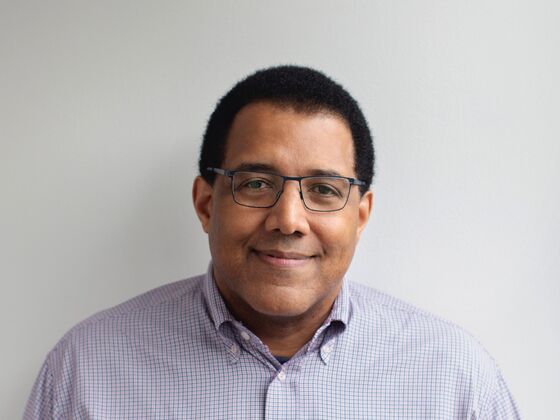 Diahann Billings-Burford, CEO of a non-profit organization that works with the sports world to eliminate racial discrimination, also joined the board in June. 
Strava, with 90 million registered users, has been evolving the board and adding people who can help "the next chapter of Strava," Horvath said. It also added over 100 employees this year, he added. 
"Going public is a means to an end," he said. "It's a step that you would take when it's the right strategic thing to do. We're really focused right now on building our team to go and be able to build great products for athletes."