Sotheby's Shareholders Approve $2.7 Billion Acquisition by Drahi
(Bloomberg) -- Sotheby's got approval from shareholders to proceed with the $2.7 billion acquisition by French billionaire Patrick Drahi, the auction house said Thursday.
The $57-per-share deal will combine the 275-year-old Sotheby's with a company controlled by Drahi, who surprisingly bid for the New York-based firm in June. The founder and president of telecom giant Altice Europe NV is worth $10.7 billion, according to the Bloomberg Billionaires Index, and while an art lover, is not known as a major collector.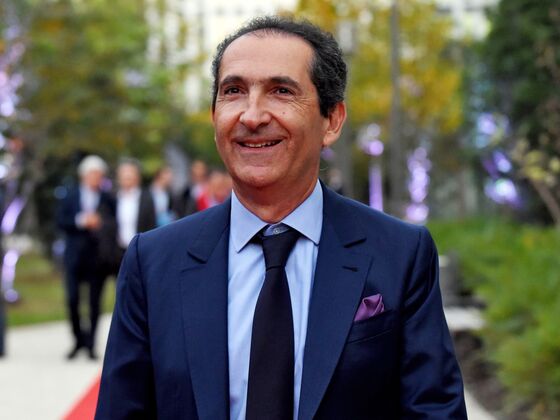 "Mr. Drahi's offer delivers a significant premium to market for our shareholders, including our employee shareholders," Sotheby's board Chairman Domenico De Sole said in a statement.
The special meeting took place in New York, with 91% of the voted shares approving, according to spokeswoman Lauren Gioia. The company, which has been public for more than three decades, has said it expects to complete the deal in the fourth quarter, pending regulatory checks.
Drahi will finance the acquisition with a mix of debt and equity. The $3.7 billion enterprise value of the deal includes about $1 billion of Sotheby's debt.