Slaying of New Jersey Family Draws Calls to Bring Back Death Penalty
(Bloomberg) -- Three New Jersey Republican lawmakers are pushing to reinstate the death penalty after a family of four was found slain amid the flames of their Monmouth County mansion.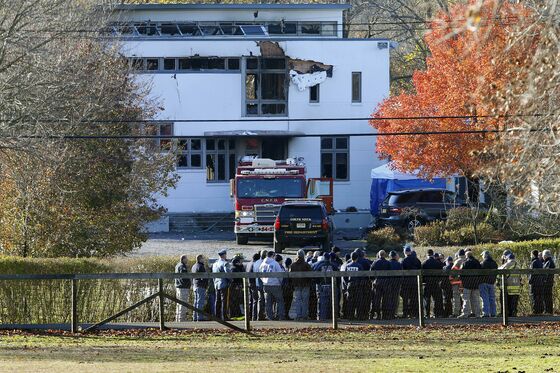 New Jersey became the first U.S. state in 42 years to abolish capital punishment when then-Governor Jon Corzine, a Democrat, signed legislation in December 2007. Eight prisoners who had been awaiting execution instead were sentenced to life in prison with no chance of parole.
Now three lawmakers -- Assemblymen Parker Space and Harold Wirths and Senator Steve Oroho -- say the death penalty should be law again. Though they've sponsored such legislation unsuccessfully in the past, they say the issue has taken on urgency after the Nov. 20 killings of Keith and Jennifer Caneiro and their two school-age children, whose bodies were found after neighbors spotted flames at their Colts Neck estate.
"As lawmakers, our No. 1 responsibility is to safeguard innocent people from harm," Wirths said in a statement. "We owe it to the loved ones who are grieving this tremendous loss. They deserve the ultimate form of justice."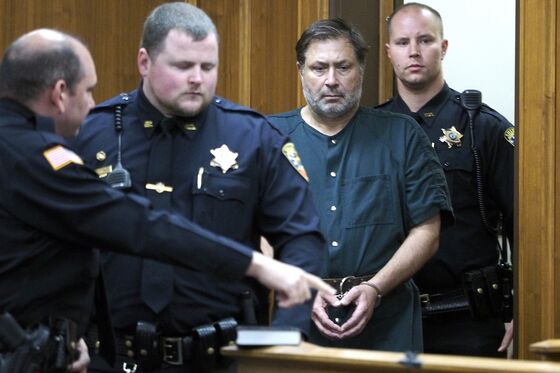 Keith Caneiro's brother, Paul J. Caneiro, 51, was charged with four counts of murder on Nov. 29. Prosecutors said the suspect, who was in business with his late brother, had a financial motive for the killings. He pleaded not guilty in Superior Court in Freehold on Nov. 30.