Sears, Lampert Found Key Ally in 'Hands on' Bankruptcy Judge
(Bloomberg) -- Judges often keep their opinions to themselves until they are ready to make a final ruling.
No one who watched Sears Holdings Corp. struggle to survive in the last few months would say that about Robert Drain, the 16-year veteran of the federal bankruptcy court in New York who is overseeing the Chapter 11 case.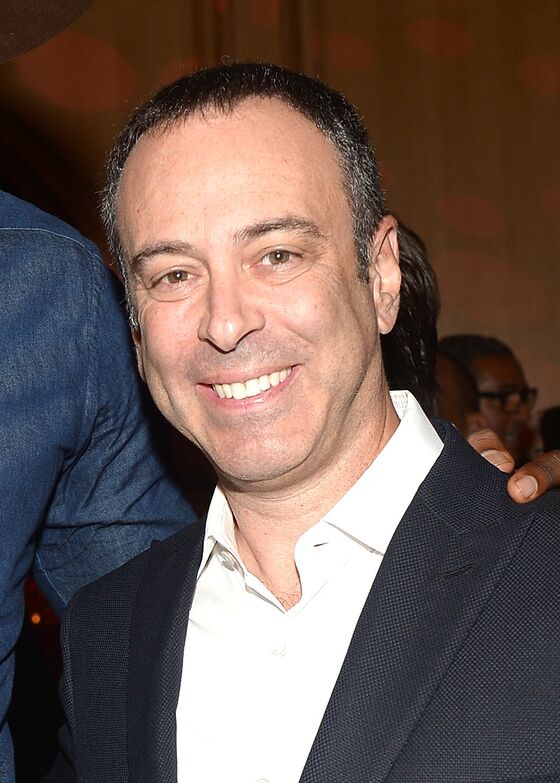 During several weeks of tense proceedings, Drain actively pushed creditors and the 126-year-old retailer to return to the negotiating table with Sears Chairman Eddie Lampert, the hedge fund manager who oversaw the company's descent into bankruptcy. Many of those meetings were held in his chambers, away from public scrutiny.
Drain recounted some of that drama Thursday. During one session, after Sears' officials rejected an early Lampert offer as too low, the judge said he thought the parties were close enough to a deal and should keep talking. That prompted one Sears official to joke in an email that the proposed deal was "good enough for government work," Drain said.
During a three-day hearing Drain held to decide whether to approve the sale, he pressed opponents to explain how liquidating the company would be better for stakeholders including employees, instead of giving Lampert and his fund ESL Investments Inc. a chance to revive the retailer.
Drain clashed with Abid Qureshi when the lawyer for the unsecured creditor committee claimed that Lampert tainted the auction process when ESL sent a letter threatening to sue Sears' board of directors. Drain said that after he learned about the letter, he held another meeting in his chambers and told everyone to ignore the threat and that it was wrong for ESL to have sent it.
"Everyone at that conference understood that letter was a dead letter," Drain said, interrupting Qureshi.
In making his final ruling late Thursday afternoon, Drain said he was comfortable with how the sale process went, in part because he oversaw it. And because he was so involved, the lawyers in the case knew they could raise any serious concerns about unfairness while the sale was still being negotiated, instead of complaining afterward.
That auction process was "supervised by me in a 'hands on' basis. If these problems were truly troublesome they would have been raised to me."
The case is Sears Holding Corp, 18-23538, U.S. Bankruptcy Court, Southern District of New York (White Plains).