Saudi Arabia to Block Return of Expats Who Travel to China
(Bloomberg) -- Saudi Arabia will stop expatriates from returning to the kingdom if they travel to China in an effort to contain the outbreak of coronavirus.
The kingdom banned citizens and expatriates from traveling to China, state-run Saudi Press Agency reported. Saudi citizens violating the restrictions would be penalized, while expatriates wouldn't be allowed back into the country.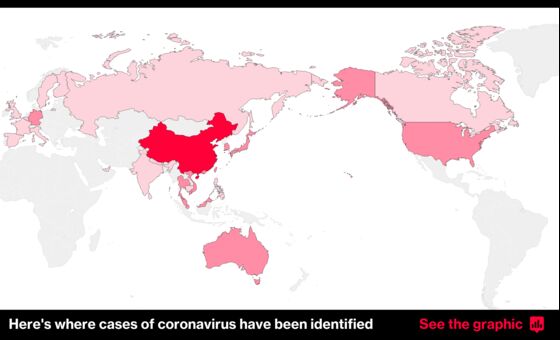 Saudi Arabia is home to more than 13 million expatriates. The kingdom hasn't reported any cases of coronavirus so far.