S&P 500 Technical Bulwark Breached as Virus-Fueled Rout Deepens
(Bloomberg) -- A sixth straight drubbing on U.S. stock markets sent the S&P 500 Index tumbling through a key line of technical support, fueling worry the rout is far from over.
The S&P 500 tumbled 2.9% to 3,027 as of 10:42 a.m. in New York, dropping below its average price over the past 200 days for the first time since June. The measure has plunged more than 10% from its all-time high set just six sessions ago and is now at the lowest level since October.
"It's an important technical level and it indicates the downward momentum gained steam like a ball rolling downhill," said Chris Gaffney, president of world markets at TIAA. "It can start creating its own momentum. It's a bearish indicator, certainly and tells investors there could be more to come."
Chart watchers home in on the 200-day average as a level that has arrested declines in the past. The 50-day and 100-day levels were easily breached earlier in the week. The next key line sits at the round-number milestone of 3,000. The index fell within 7 points of that Thursday before easing higher.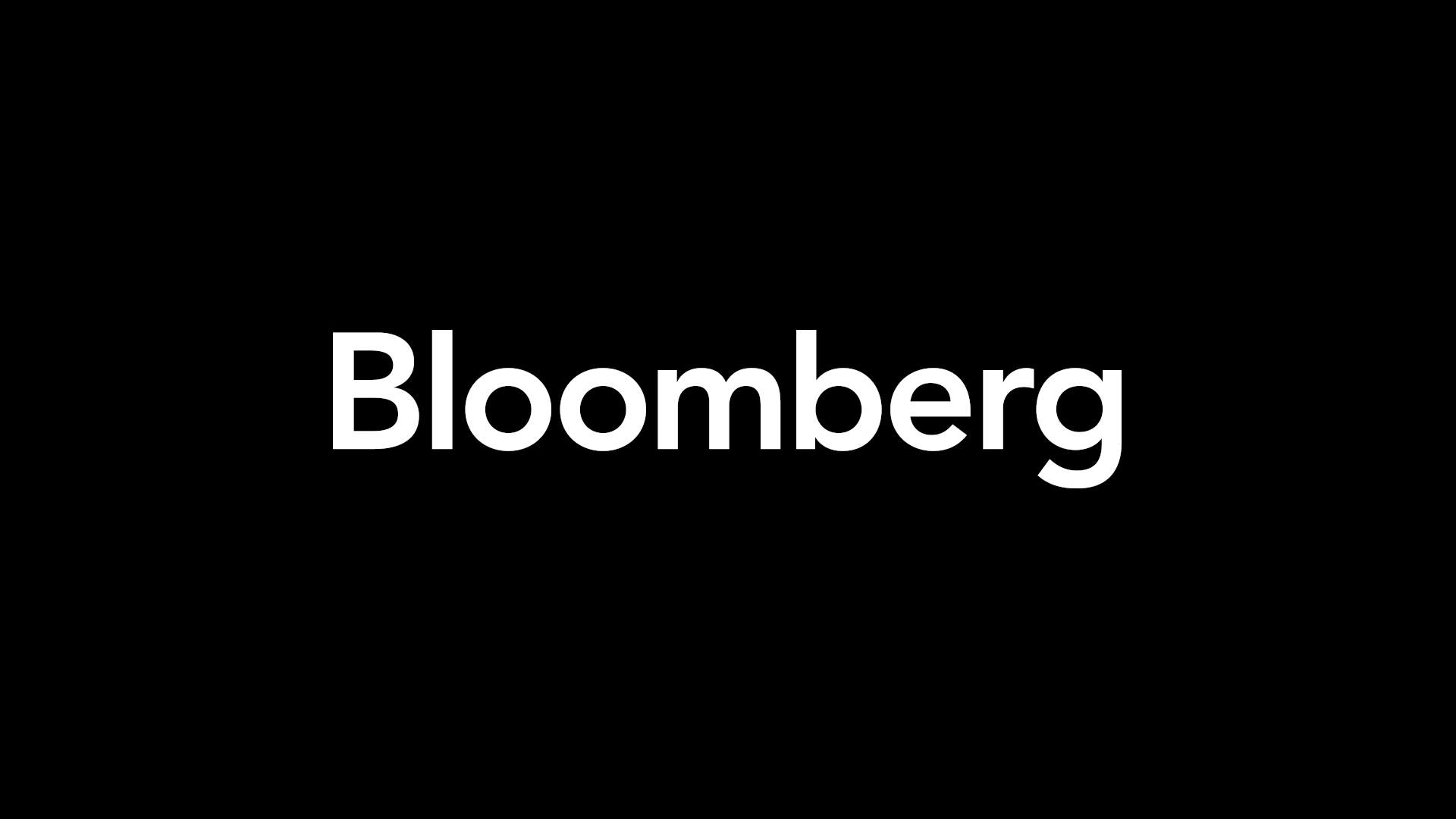 "There have been 23 previous S&P 500 drops of more than 10% in six sessions," write analysts at Bespoke Investment Group. "The only one that finished with the S&P 500 above its 200-DMA was 1933, when U.S. stocks more than doubled in less than 5 months. In other words, if stocks hold their 200-DMA today, that would be very unusual."