Russian Envoy Visits Eritrea Seeking Tighter Post-Sanctions Ties
(Bloomberg) -- A Russian envoy and Eritrean leaders discussed expanding trade and joint projects as the United Nations Security Council prepares to review sanctions imposed on the East African country.
Deputy Foreign Minister Mikhail Bogdanov held talks in Asmara on Eritrea's normalizing of relations with Ethiopia, Somalia and Djibouti and the scrapping of UN sanctions, the Russian Foreign Ministry said in a statement after the talks held Friday. RIA Novosti said in August that the two sides are discussing a port logistics center and projects in mining and infrastructure.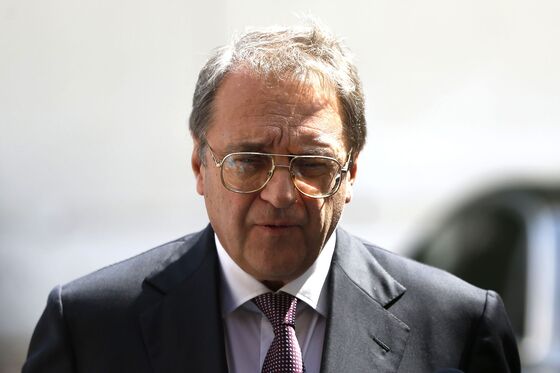 The Security Council is set to review the sanctions in November, after imposing them in 2009 over Eritrea's refusal to withdraw troops following a conflict with neighboring Djibouti. Further restrictions were added in 2011 due to Eritrea's support of armed groups in Somalia and elsewhere in the Horn of Africa.
Eritrea, with an estimated population of 3.2 million, signed a peace accord in July with Ethiopia, its bigger neighbor, ending a two-decade stalemate after one of Africa's worst conflicts that claimed as many as 100,000 lives between 1998 and 2000. Eritrea also has restored relations with Djibouti and Somalia in the past two months.