Roche Pipeline Will Make Up for Sales Loss, CEO Says
(Bloomberg) -- Roche Holding AG expects to maintain its leading position in cancer drugs as its product pipeline will plug the gap in sales resulting from cheaper copycats equivalent to 10 billion francs ($10 billion) in revenue by 2020, CEO Severin Schwan told Swiss newspaper NZZ am Sonntag.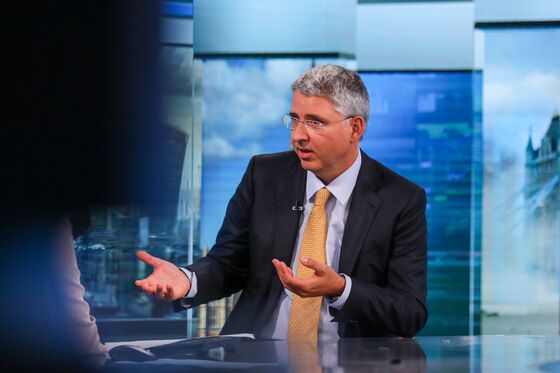 "We have five to six cancer drugs with multi-billion revenue potential. In addition to multiple sclerosis drugs, there are also new drugs for hemophilia and neurological diseases. In sum they will replace the lost sales," Schwan is quoted as saying in an extract of an article to be published on Sunday.
Schwan said staffing levels in Switzerland will remain stable despite the loss in sales. "Efficiency gains are better achieved through steady adjustments than through occasional big restructuring programs," he said, adding that Roche was adapting its sales and distribution operations to reflect changed in its revenue mix and new products.
The trend of moving routine jobs out of Switzerland will continue, while more complex roles will remain in the country.