Robert Steel Gives Wall Street a Cole Porter Kick at Gala
(Bloomberg) -- Robert Steel, the chief executive officer of Perella Weinberg Partners, got quite the love note from Lincoln Center.
The recipient of its distinguished service award was called "delightful, delovely and deserving." He'd helped the performing arts campus raise $3.3 million, so everyone could agree they get a kick out of him.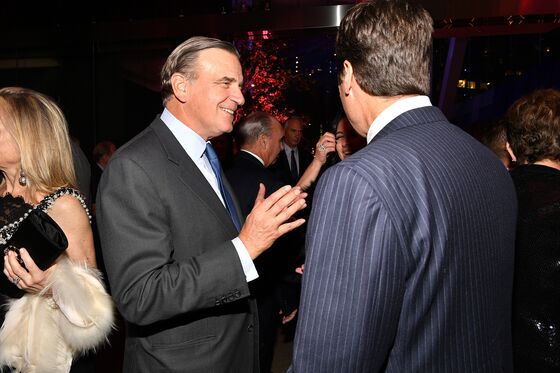 The Cole Porter lyrics weren't all co-opted. Following the award presentation, there was pure Cole Porter from an array of performers on the stage of Alice Tully Hall, including Juilliard-trained Jon Batiste and Aaron Diehl. Kate Davis sang "Love for Sale," and Luke Hawkins tap-danced.
Among the charmed audience Wednesday night: Eric Lane, co-head of investment management at Goldman Sachs; Mohit Assomull, head of global capital markets at Morgan Stanley; Anna Nikolayevsky of Axel Capital; Anne Welsh McNulty of JBK Partners; Vincent Lapadula of JPMorgan; and Chip Kaye, co-CEO of Warburg Pincus.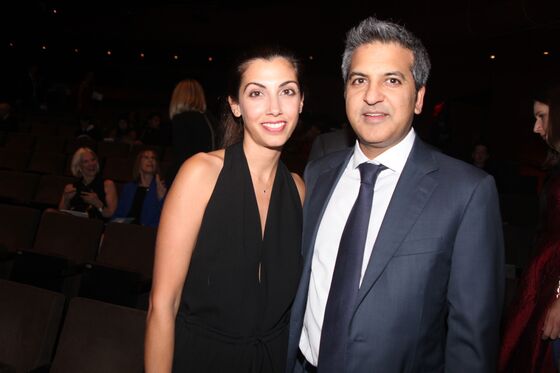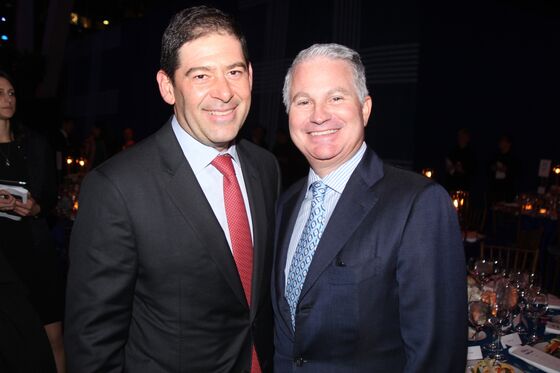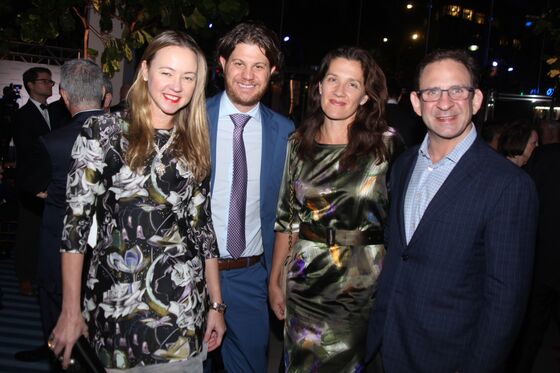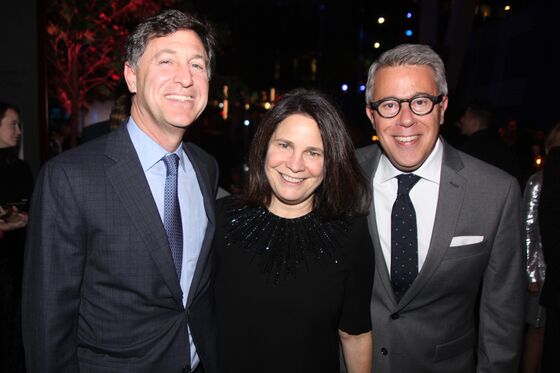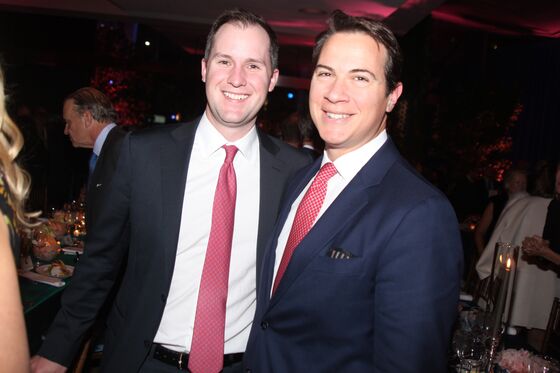 The only one not taking the frothy bait was Steel himself, a Goldman alum who served as undersecretary of the Treasury and as New York's deputy mayor for economic development under Michael Bloomberg, the founder and majority owner of Bloomberg News parent Bloomberg LP.
Steel's response when Katherine Farley, the chairman of Lincoln Center, asked him to be the honoree?
"He thought for a minute, didn't say much, and then with this slow voice, with absolutely no enthusiasm whatsoever, he said, 'Well, I guess everyone has to have their turn in the barrel,'" according to Farley.
A lot of people have been putting themselves in a barrel recently to support New York arts groups, from model Jerry Hall for the New York Academy of Art to artist Mickalene Thomas for the International Center of Photography.
Marina Kellen French, whose son Andrew Gundlach works at First Eagle Investment Management, did so for the Park Avenue Armory, where guests learned the former debutante is as much at ease in the Metropolitan Museum of Art's board room as in a Brooklyn gallery. The event raised $2.4 million with Diehl playing piano alongside Cecile McLorin Salvant, who sang "You've Got to Give Me Some."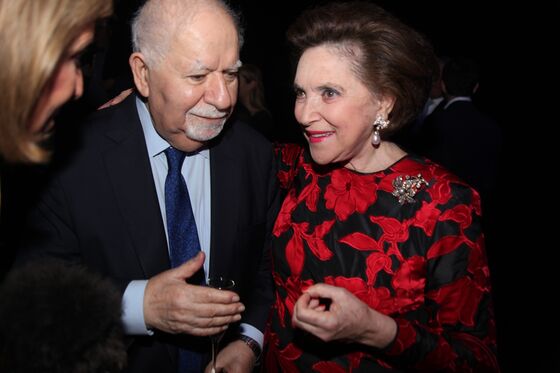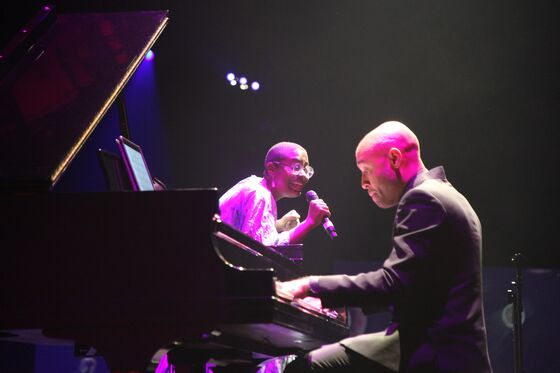 The barrel rolled all the way to Bushwick for Creative Time's gala, where 300 pinatas decorated a "Mexican disco" in honor of Mexico City-based artist Pedro Reyes. In 2016, he created "Doomocracy," an interactive experience involving 15 rooms and 40 actors.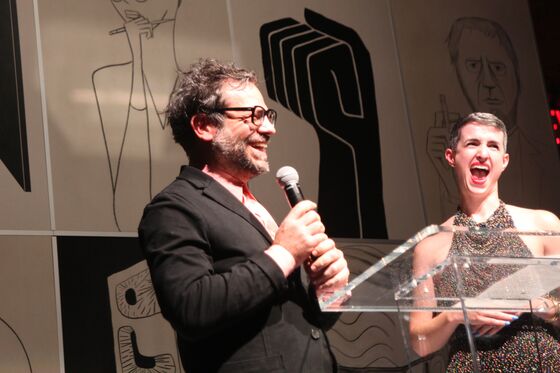 "We had this crazy idea to do a house of political horror because we thought, 'What can be more scary than politics?'" Reyes said in an interview.
Is it time to revisit the project? "We're living in that haunted house," replied Justine Ludwig, the director of Creative Time.