Regeneron Sees Demand for Its Covid Therapy as Vaccinations Drop
(Bloomberg) -- Demand for Regeneron Pharmaceuticals Inc.'s Covid-19 antibody therapy will continue for the long term, with a great many people in the U.S. unwilling or unable to be vaccinated.
That was the message from Regeneron's Chief Executive Officer Leonard Schleifer during a conference call Thursday. The Tarrytown, New York-based company is seeking to expand authorization of the antibody cocktail after the U.S. Food and Drug Administration in November cleared it for emergency use in early-stage Covid patients at risk of developing severe disease.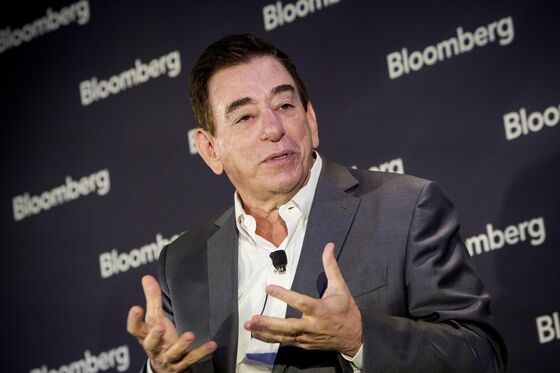 The updates to the authorization would allow the antibody cocktail to be administered at a lower dose and to be used for Covid-19 prevention. The company said on the earnings call that it anticipates FDA action on the lower dose in the next several weeks.
"We see an ongoing global need for treatment and chronic prevention of Covid disease," Schleifer said on the earnings call. "Despite high rates of vaccination, it's estimated that tens of millions will remain unvaccinated in the U.S. alone. And of those who are vaccinated, significant numbers will not mount a protective response, such as those who are immunocompromised or immunosuppressed."
Regeneron's shares rose 2.3% to $493.42 at 11:16 a.m. in New York trading.
The Regen-cov drug, which initially received emergency use authorization in November, recorded $262 million in U.S. sales in the first quarter, the company reported Thursday. Earnings per share and revenue topped Wall Street estimates. Overall, the company reported revenues of $2.5 billion, up 38% from a year earlier.
The antibody cocktail is part of a class of therapies that were widely hailed for their effectiveness, though the drugs have been slow to be widely adopted because they are difficult to administer.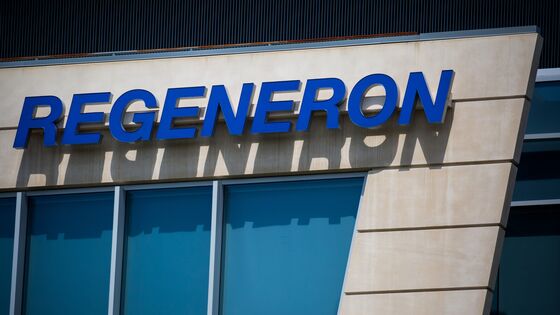 Schleifer on Thursday called for wider adoption of the therapy.
"Clearly, we have to better understand why a drug that has demonstrated overwhelming evidence for its ability to reduce hospitalizations or death by 70%, is in ample supply, has been endorsed by the NIH, has been authorized under an EUA by the FDA and is free of charge to patients, is not being taken full advantage of," the CEO said.