Real Estate Brokerage Cushman Cuts Ties With Trump Organization
(Bloomberg) -- The real estate brokerage Cushman & Wakefield will no longer work with the Trump Organization, the latest company to distance itself from the president after the riot at the U.S. Capitol.
Chicago-based Cushman has worked with the Trump Organization for years, handling leasing at properties including 40 Wall Street.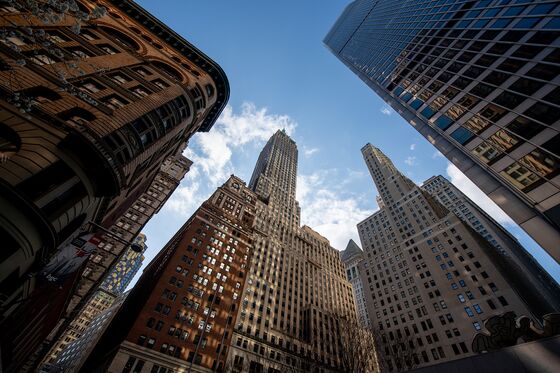 "Cushman & Wakefield has made the decision to no longer do business with the Trump Organization," a company spokesman said in a statement.
Cushman's decision comes after the real estate firm JLL, hired in 2019 to market Trump Hotel in Washington, said its listing agreement for the property had expired and that it was "no longer doing business" with Trump Organization.
The violent riot last week has drawn condemnation from across corporate America. Several banks have cut ties with Trump, while companies have said they'll stop donating to lawmakers who supported the effort to overturn the election.