NYC's De Blasio Was Unaware Emergency Management Aide Was Fired
(Bloomberg) -- New York Mayor Bill de Blasio has traveled the U.S. for five years promoting his progressive politics, insisting it didn't interfere with governing -- until this week when he was weekending in Vermont with U.S. Senator Bernie Sanders and didn't know that a deputy had fired the city's crisis manager.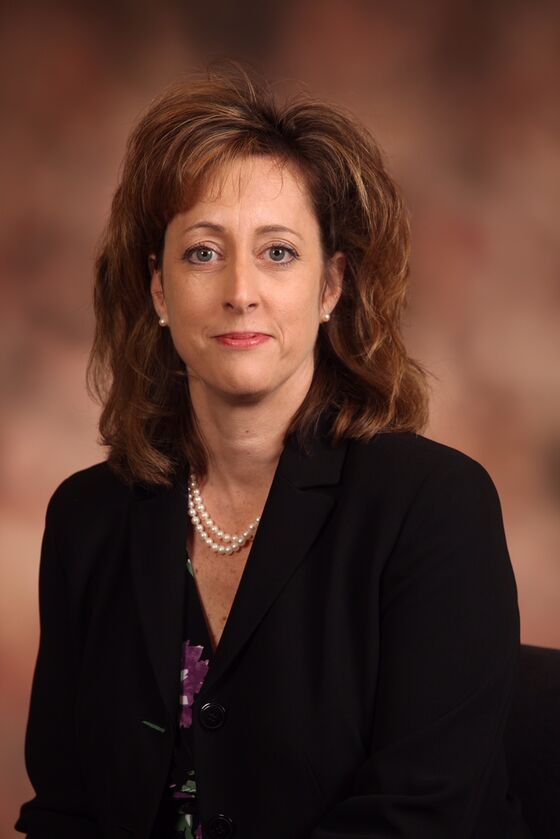 Deputy Mayor Laura Anglin and Office of Emergency Management Director Joseph Esposito met Friday to discuss the city's response to a Nov. 15 snowstorm, which ended in an argument in which the deputy fired the agency head without consulting the mayor. At a news conference Tuesday, De Blasio said he had decided weeks ago to let Esposito go, but had taken no action.
Esposito's dismissal has ignited reactions ranging from outrage to disbelief among dozens of City Council members. De Blasio learned about it Monday, he said, after the Wall Street Journal had already reported it. Esposito, his crisis manager, told council members he'd tried to personally contact the mayor. But de Blasio said he never got the message.
"Saturday goes by, Sunday goes by, no one's calling and saying if there's any new information," de Blasio said at a news conference Tuesday. "It's not until Monday morning that I'm starting to hear in the public domain the things that I'm not hearing from anyone directly, and that's when it was time to cut through it and have a straightforward conversation with everyone and say, 'What's happening here?'"
Esposito, 68, a 45-year police veteran with a reputation for calm competence, had been department chief before de Blasio appointed him to head the agency that coordinates response to crises such as terrorist attacks and catastrophic storms.
De Blasio refused to discuss the incident until Tuesday, when he confirmed that Esposito had been fired, though Esposito remains on the job until a replacement is found. The mayor told reporters he wanted to "set the record straight," yet questions remain.
The mayor said he decided to remove Esposito weeks before the snow storm. Why then, did he take no action, he was asked at the news conference. Running the city is complicated, he replied.
"When you're talking about an organization this big -- we have 380,000 employees and we have a $90 billion budget and so much going on every day," de Blasio said.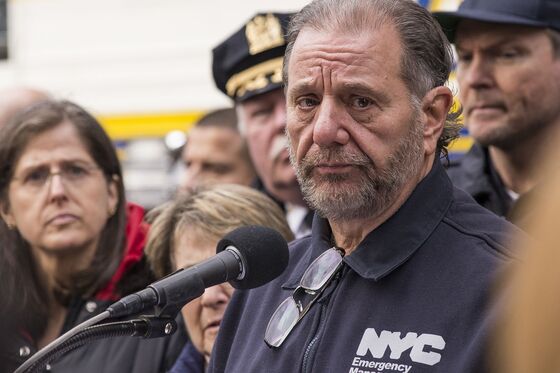 The mayor also declined to state the precise reason for dismissing Esposito, but said he should have dismissed him personally. Given how long Esposito had served this city, de Blasio said, "I think that it would have been smarter to do that way."