NYC Mayor Is Reviewing Marshal Program Used by Predatory Lenders
(Bloomberg) -- New York City Mayor Bill de Blasio's office is "looking into" the city marshal program, and one marshal's reappointment is on hold, a spokeswoman said.
The announcement comes a week after Bloomberg News reported that predatory lenders are using some marshals to legally drain customers' bank accounts. De Blasio will ask new leadership at the city Department of Investigation to review the program, spokeswoman Olivia Lapeyrolerie said in an email. The department oversees the city's 35 marshals.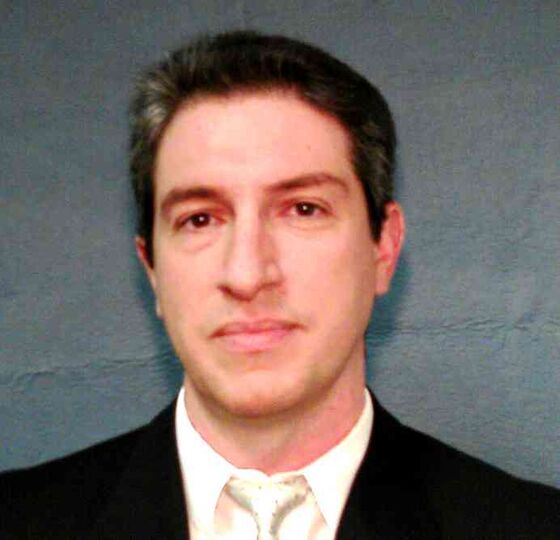 A decision about reappointing Marshal Vadim Barbarovich, whose five-year mayoral appointment expired Nov. 1, is on hold pending the outcome of a DOI investigation, Lapeyrolerie said. Under the rules, Barbarovich is allowed to continue to serve as a marshal while awaiting reappointment.
Bloomberg reported that Barbarovich earned $1.7 million last year, the most of any city official, and is known as the go-to marshal for the merchant cash-advance industry. Lenders use marshals such as Barbarovich to seize the bank accounts and other assets of small-business owners they accuse of missing payments. Marshals wear city badges but collect no salary, earning fees from creditor clients and competing with each other for business.
De Blasio last month appointed Margaret Garnett, a former state and federal prosecutor, to run DOI after firing the previous commissioner.
New York's attorney general has opened an investigation into potential abuses by merchant cash-advance companies, Bloomberg News reported earlier this week.