After Fan Bingbing, China Cracks Down Hard on Poorer Tax Dodgers
(Bloomberg) -- China sharpened its crackdown on tax evasion by lowering the threshold for blocking citizens with overdue taxes from leaving the country.
People who have more than 100,000 yuan ($14,600) in overdue taxes can be blocked from traveling outside the country, down from the previous threshold of 1 million yuan, the official Xinhua news agency reported Tuesday, citing a new regulation announced by State Administration of Taxation last month. The new rule takes effect Jan. 1.
China has ratcheted up pressure on tax evasion, including a high-profile campaign begun earlier this year to expose and punish wealthy celebrities who have concealed part of their income. In October, China ordered top film and television star Fan Bingbing and associated companies to pay about $129 million in back taxes and penalties.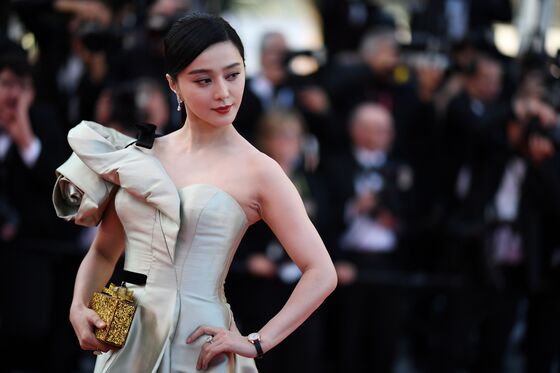 Fan re-emerged in October with an apology on her Weibo social media account and an agreement to pay about $129 million in back taxes and penalties for herself and affiliated companies.
Along with the moves against evasion, China is implementing new individual income tax system as of Jan. 1 that widens the country's lower income brackets and requires foreigners and Chinese with overseas wealth to pay more.